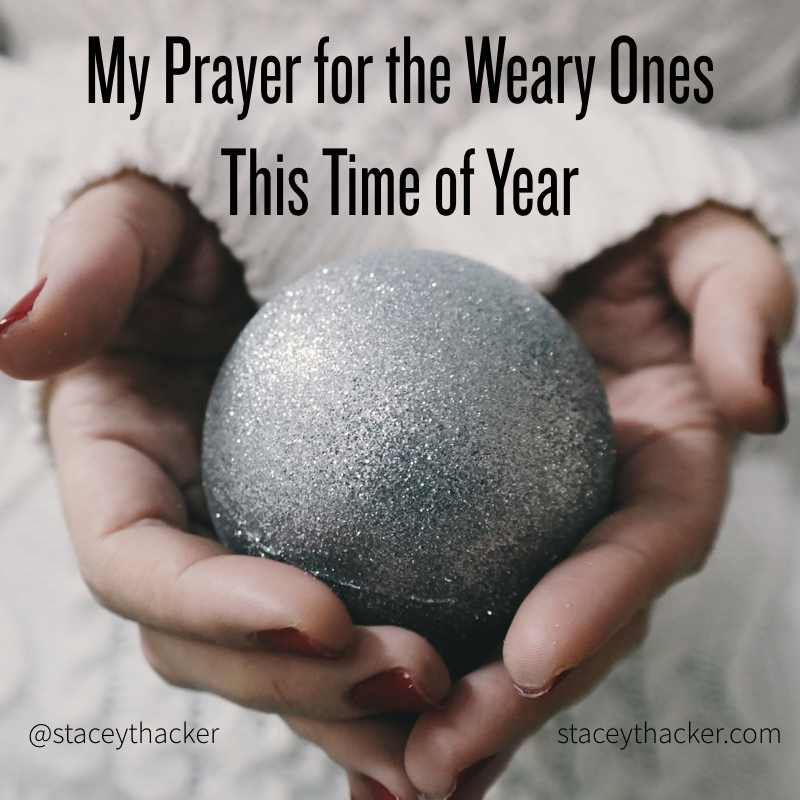 Lord,
It was your love for us that moved you to do the unthinkable. To wrap your all knowing, all loving, all gracious God sized heart in human flesh. You became like us, to love us in our own language.
The weary world heavy with hurt, sin, and grief would never be the same because you took your first human breath as an infant. The same breath of heaven that gave life in a garden now pushed through the tiny lungs of an infant. Grace breathed in and out and a mother marveled. Shepherds bowed low and angels could not contain their joy.
Hope was born a baby.
"And his name will be the hope of all the world." Matthew 12:21
A holy night indeed where we remember, sing, and proclaim a love we cannot truly understand. We need your breath on us more than ever Lord. You have come and you are coming. There is no other way to say it but to tell you straight up that we are
hurting, weary, and grieving.
We need a stirring Lord this Christmas of hope like no other. I don't know one person right now who does not need that today. Broken we are in a world that is heavy and holding its own breath.
We all wait Lord, expectant for you.
And so my prayer this year for the weary ones, the hurting ones, the hearts that grieve for losses greater than we can express— is for us to fall on our knees before you this Christmas.  May our hearts ignite with hope as candles with flames flicker and we sing Silent Night. 
Burn bright in us, Jesus, hope of all the world. 
Change us Lord. Give us eyes to see you and may your hope overflow in our lives to the extent that those we brush up against can't help but notice we are different.
Make us like you Lord. 
Love.
Hope.
Joy.
Peace.
Be ours in abundance. This is your promise. We receive it.
 "May the God of hope fill you with all joy and peace in believing, that through the power of the holy spirit, you may abound in hope."
Romans 15:13
Amen.
(original post date 12/18/2014)