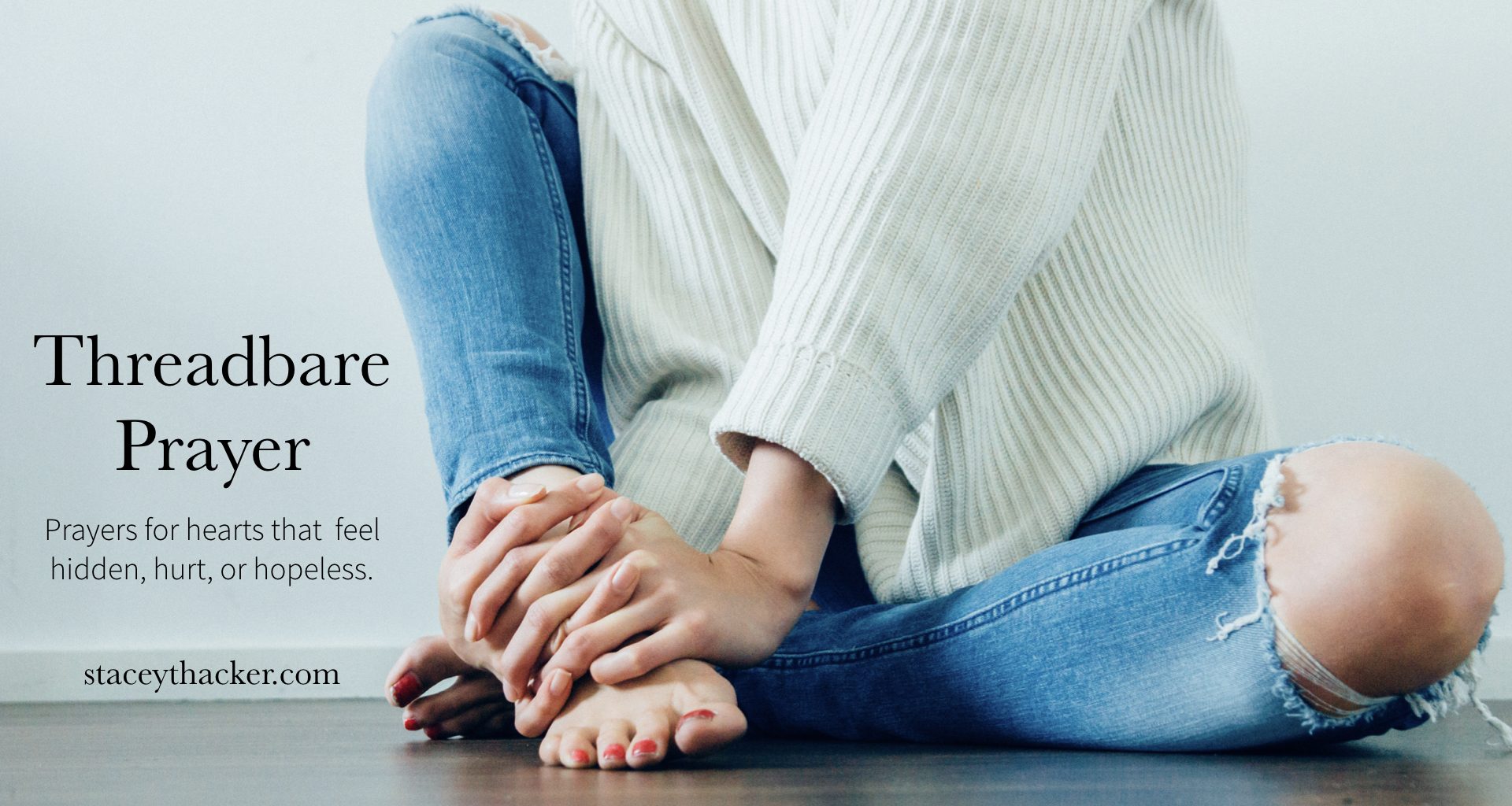 Do you feel hidden, hurt, or hopeless?
A Threadbare Prayer is whispered deep within our hearts when we feel hidden, hurt, or hopeless. My new book, coming October 2020 includes 100 of these heartfelt prayers. I'd love to share 3 of my favorites with you.
Sign up for 3 Days of Threadbare Prayer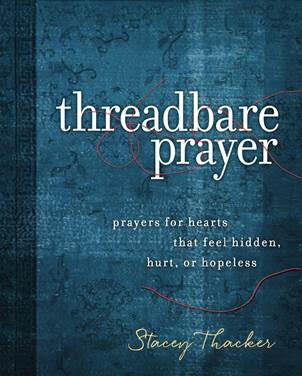 Life sometimes brings difficult situations or circumstances that can leave us feeling run-down, drained, worn-out, and threadbare. These are the times we most desperately need prayer, but they can also be the times we simply don't have the words to form a prayer.
In Threadbare Prayer, Stacey Thacker presents 100 simple yet heartfelt devotions to guide readers on the days they don't know what to pray. Each entry in this attractive, gift-worthy devotional contains a Bible verse, a brief thought, and a simple, concise prayer to encourage the reader's heart.
In this book you will:
Discover you are never alone.
Know the heart of your Father.
Recognize prayer can transform. .
Remember even the simplest prayers have great power.
Pre-order now available: Amazon | Barnes and Noble | Bookshop | Christian Book | Cokesbury
Releasing 10/6/20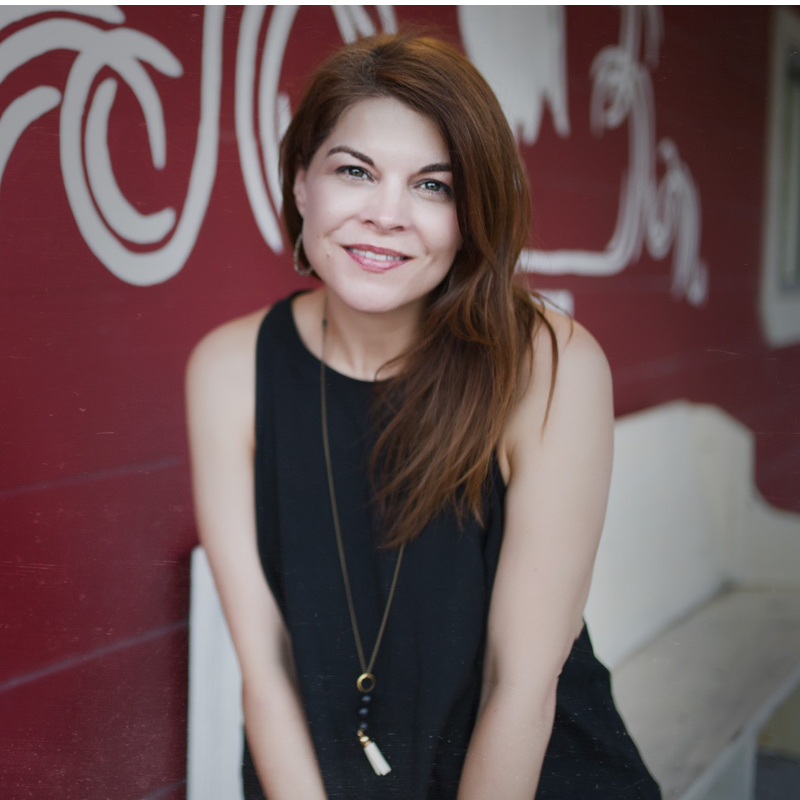 Meet the Author
Stacey Thacker is a wife and the mother of four girls.  She is a writer and Bible teacher who loves God's Word. Her passion is to connect with women and encourage them in their walks with God.  Stacey is the author of 7 books including Hope for the Weary mom,  Fresh Out of Amazing, and a series called The Girlfriends' Guide to the Bible. 
From Stacey:
Writing Threadbare Prayer was mixed with the ache of a season of hardship and the joy of seeing God bring beauty from it in his own way. And maybe that's the thread God was pulling as I wrote it.
He does beautiful work in our broken places if we let him.
I'm still learning that lesson.
I hope this is a book you can turn to when you don't know what to pray and that when you get to the final page you will see Jesus as your kind, gentle, powerful and loving shepherd.
He is truly everything your threadbare heart needs.
I think this will be a book you can hand to a friend who is hurting with a prayer bookmarked and say, "I'll be praying this one for you over and over again."
And I think it will matter more than you know.
Looking Forward,
Stacey