Hey Friend!
I'm Stacey, Mike's wife and the mother of four girls. I like to describe myself as a believer and writer who loves God's Word.
I also have a passion to connect with women in LIVE events and encourage them with the Truth from God's Word. If you have a retreat, conference, or meeting coming up and need a Bible teacher or speaker, I would love to hear about your needs and partner with you.
Topics are based on my writing (you can see my books here) and include:
Hope
Marathon of Motherhood
Endurance
The Living, Active, Sharp Word of God
Word Driven Community
Thriving when you are Fresh Out of Amazing
Worship
Is Jesus Worth It?
When Grace Walks In? (September 2018)
 Simply fill in the form below and I will be get back to you as soon as possible.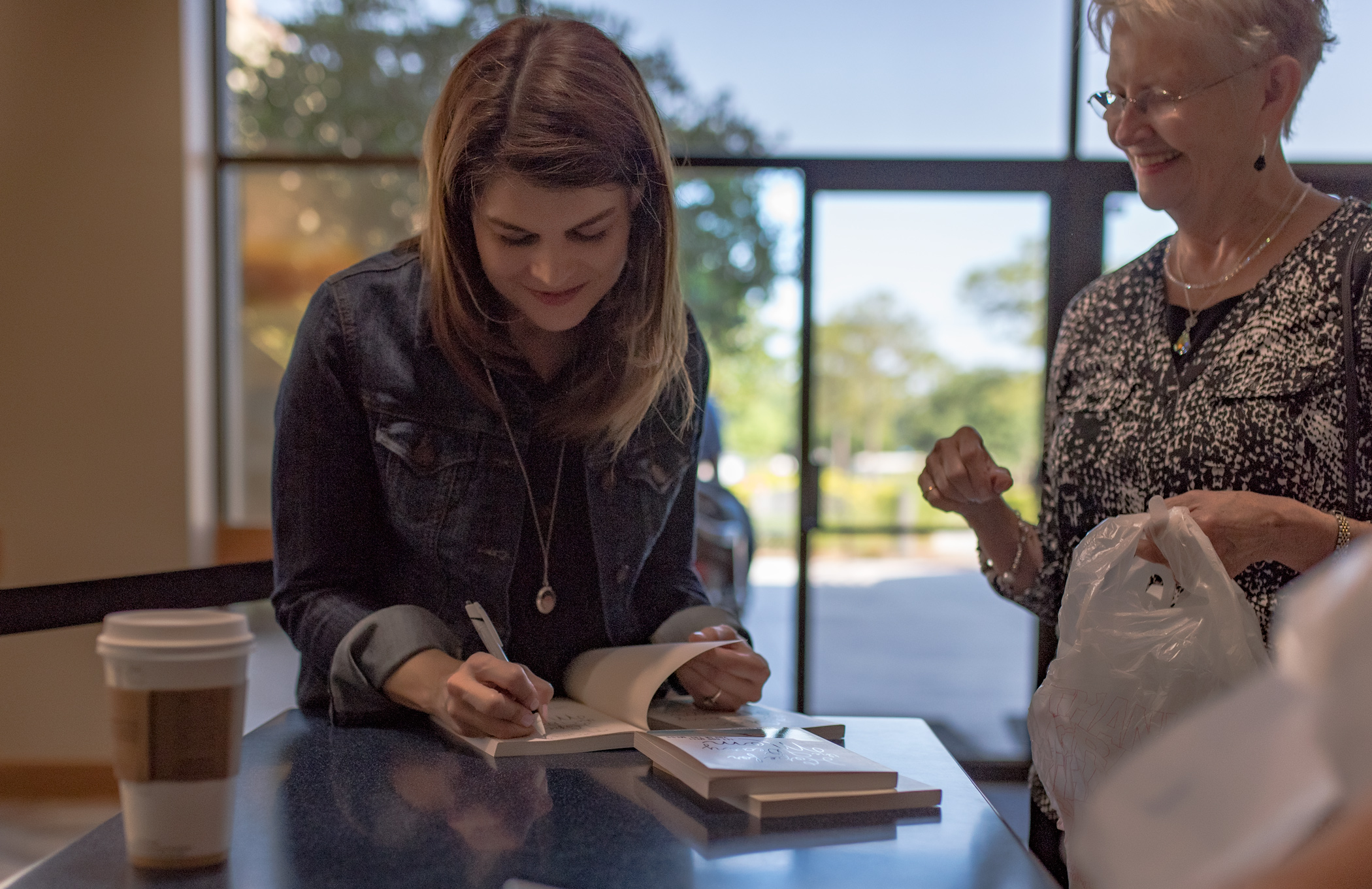 Stacey Thacker's solid theology and conversational style meet women where they are, yet beckons them to go deeper with Jesus. Her passion for the Word of God is not only evident, it's engaging and contagious. She speaks truth in a way that isn't overly complicated and gives women the confidence to study the Bible for themselves
Erin Warren