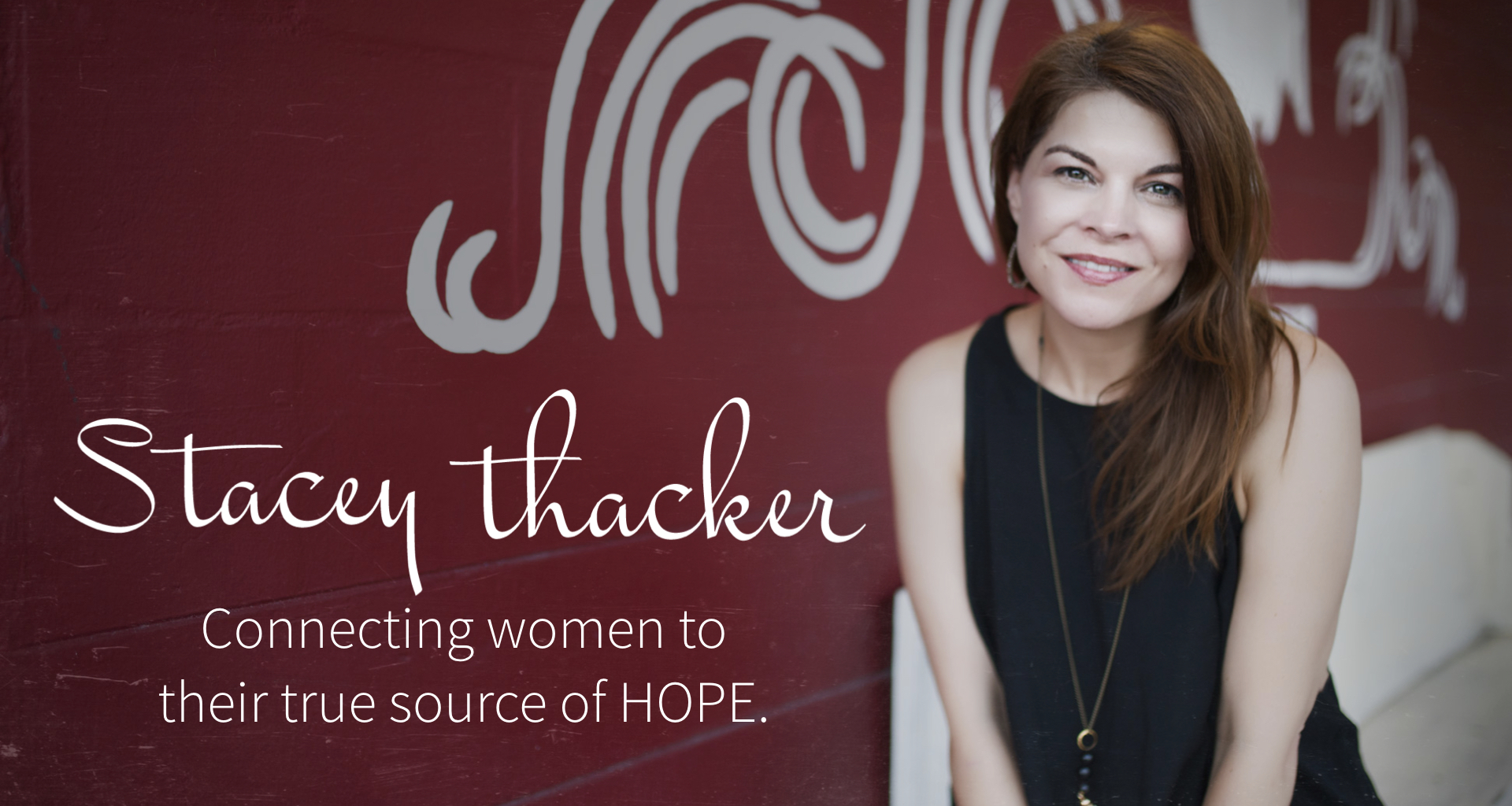 Hi! I'm Stacey, I'm a wife and mom of four daughters. I describe myself as a believer and writer who loves God's Word and connecting with women.
I started writing on a blog called 29 Lincoln Avenue 12 years ago when I was pregnant with my fourth daughter  I fell in love with blogging. Blogging is still one of my favorite things!
I never imagined this was what God had planned when I first started blogging. I've co-authored two books and written five of my own! Only God!
I've been writing online for 12  years. I love to encourage other women in their writing journeys as well. Sometimes, it helps to talk to someone who has been there or who might be a step or two ahead of you. I'd love to be that person for you!
I would love to connect with you. Do you have a question? Maybe you have a women's ministry event and need a speaker. Just fill out this form and hit send.
I have a passion for Bible teaching and connecting with women at LIVE events. If you are looking for a speaker I'd love to connect!
Stacey Thacker Creative was designed to provide next level service for writers and content creators. If you already know where you are going,  let me help you CREATE content that truly matters.
Hey friend. Grab some coffee. Let's chat.