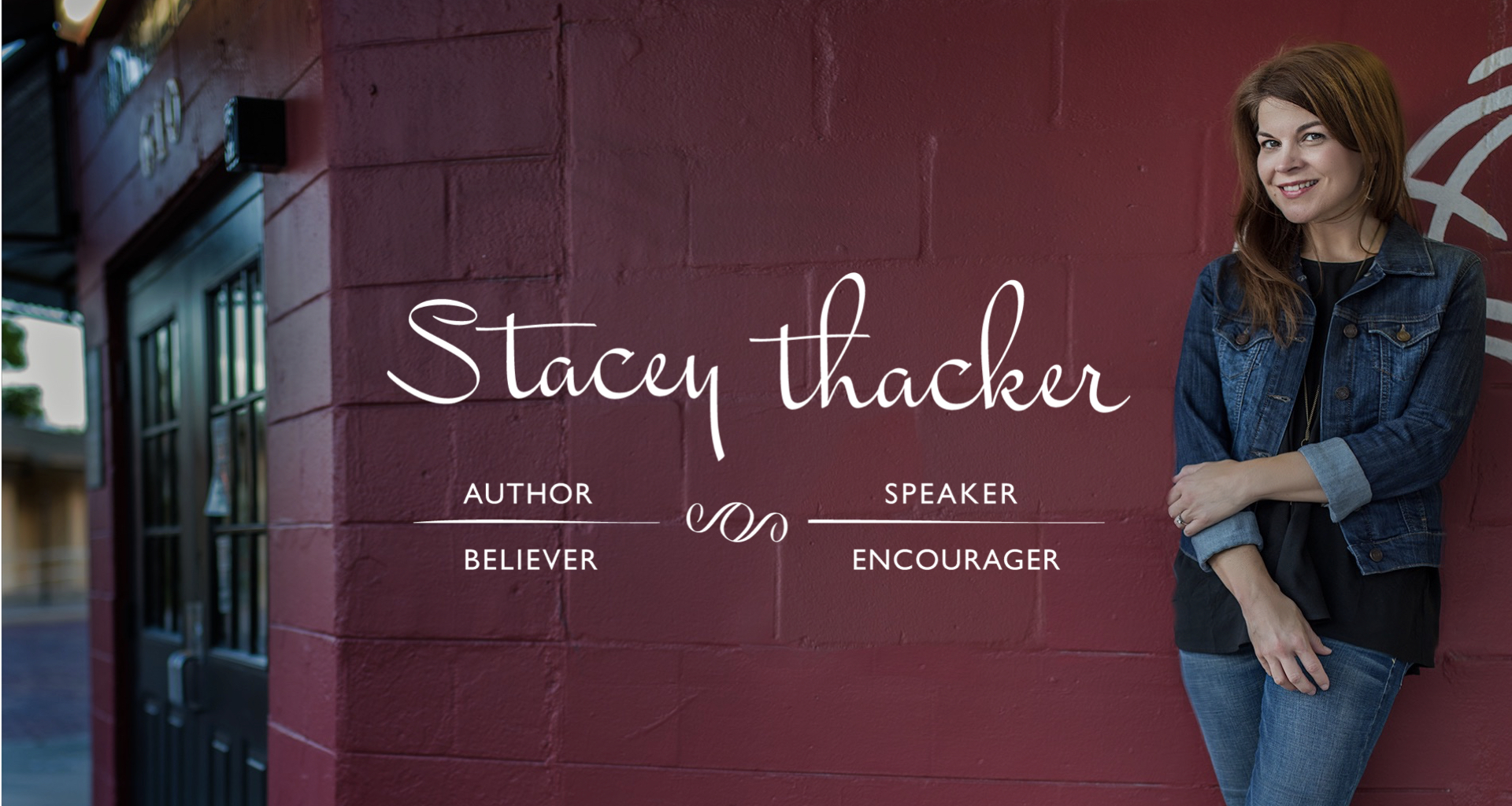 Stacey Thacker Creative
After more than 11 years online, 7 books, hundreds of interviews, and connecting with thousands of followers every day, I have developed a passion for words that not only connect but truly matter. Stacey Thacker Creative exists to support content creators in their endeavor to reach their own communities with the best and most powerful content.
Creative Professional Services Include:
Content editing
Project management
Book launches
Consulting
Conference planning
Mastermind round table
Social Media
Ghost Writing
Think of it like this: Your words, only better.
I am always looking to add new clients based on your needs and my current availability. If you want to find out more, fill out this form and let's get started!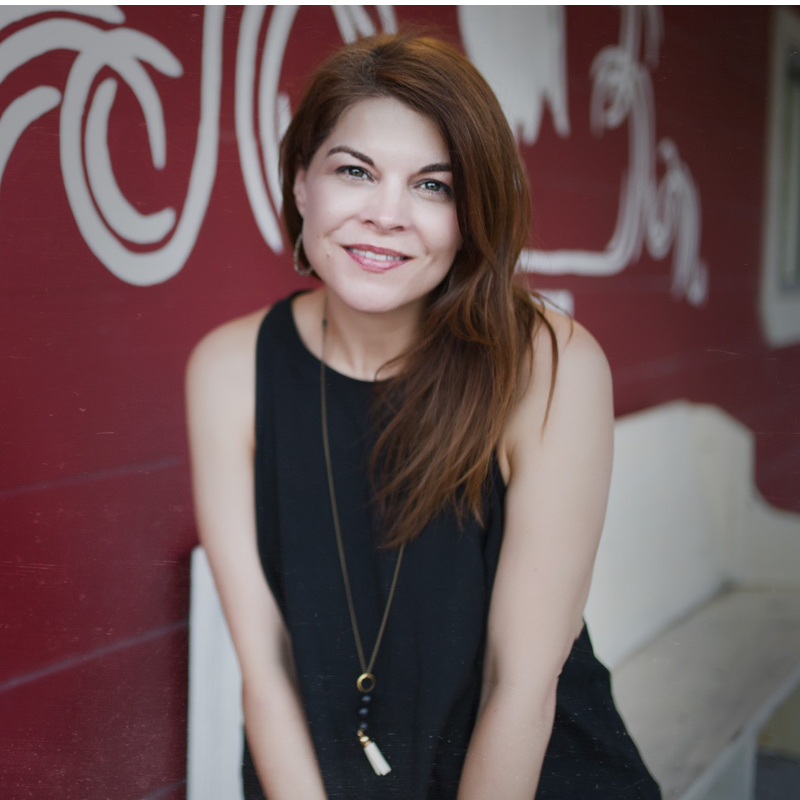 Stacey's input and insight on my book manuscript was invaluable. Her helpful and constructive critique made the content much stronger and more clearly delivered. Plus, she was always so kind and encouraging and it felt like I had my own personal cheerleader throughout my manuscript-writing journey! I would highly recommend her services!
Crystal Paine
Stacey was an absolute dream to work with! She helped me get crystal clear in my book's message and helped me develop a solid structure for my book. Stacey made sure that the book was everything that the reader would need. She helped me dig deep and pull out the root of my message. I can't thank her enough!
Jessi Fearon
For about a year Stacey has participated on our content creation and service planning teams at First Baptist Orlando.Her contribution in the preparation of our content for the weekend services has been invaluable.She consistently contributes and has become a trusted voice in helping us determine the clearest, most effective ways to communicate truth.
Stacey is bright, articulate, pleasant and amazingly well read.  She understands the art of spoken and written communication and she uses that understanding to gently guide us towards better outcomes. She is easy to work with, always prepared and she brings joy and enthusiasm to our meetings.
I have come to trust her and rely upon her contributions in our preparation process and we are better because of it!
Danny de Armas
Stacey is able to take one of my ideas and make it into a detailed plan in order to make it a reality.  She is a "big picture" visionary so that one step leads to a bigger and wider audience with results.  Her personal spirit is always one of "we can do this" followed by "here's how."  I depend highly on her and  you should too! Diane Strack