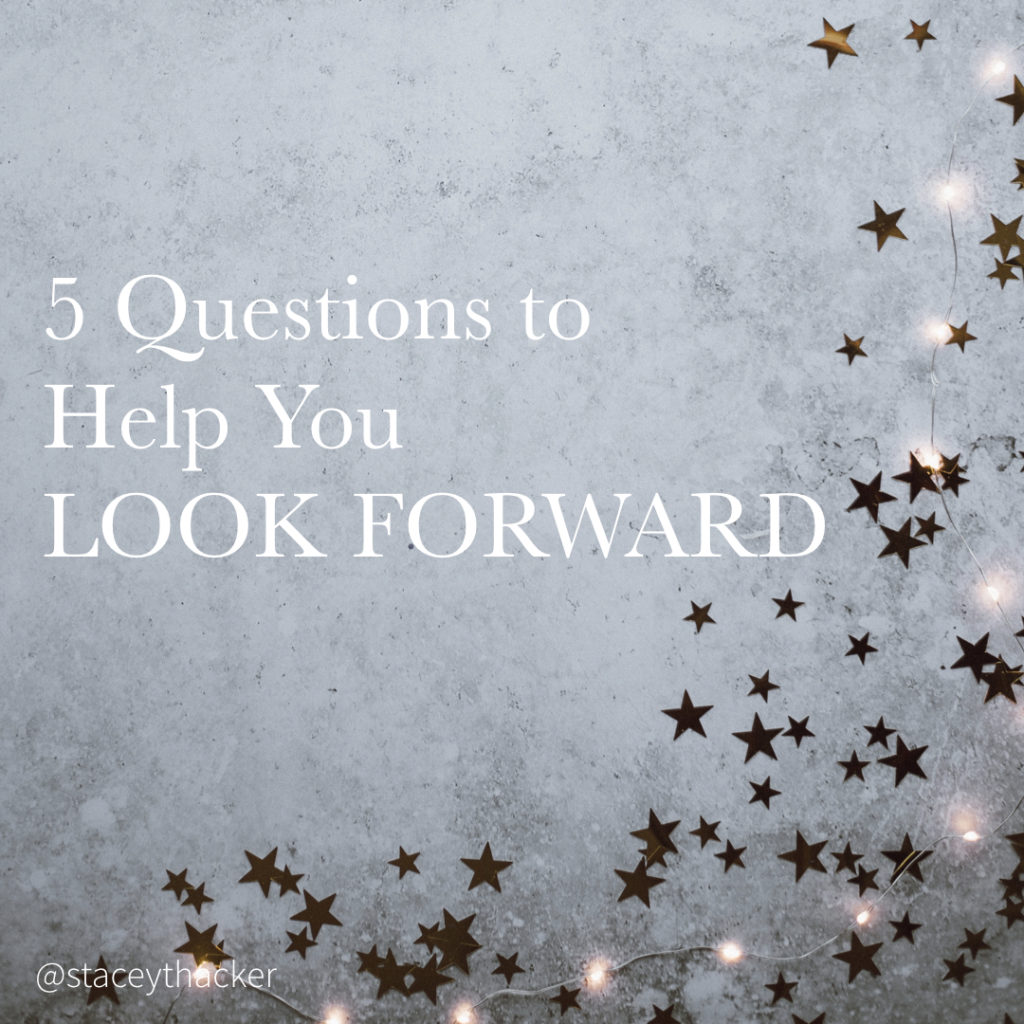 A few years ago I had the honor to study the book Hebrews for the first time with a great group of women. Before the class was over I sent a note to our leader, Melinda, and signed the letter, "Looking Forward" and didn't think much about it. The next week in class Melinda made mention of the note to the women in my study group. She said, "Girls, this is what Hebrews is saying, 'Look Forward' to the finish line no matter what." From that day on, I have signed most every note or email I write with the words looking forward to remind myself of this truth.
Hebrews says:
"Let us draw near with a true heart in full assurance of faith, with our hearts sprinkled clean from an evil conscience and our bodies washed with pure water.23 Let us hold fast the confession of our hope without wavering, for he who promised is faithful. 24 And let us consider how to stir up one another to love and good works, 25 not neglecting to meet together, as is the habit of some, but encouraging one another, and all the more as you see the Day drawing near."  Hebrews 10:22-25
One way to keep looking forward is take time to ask good questions when we need a fresh start or a reminder to keep running. Here are 5 Questions to Help You Look Forward.
Loving God: Am I loving God with my whole heart? (Luke 10:27)
Worship: What have I wanted more than Jesus? (1 John 5:20-21)
Relationships: Do I have accountability, encouragement and a way to serve others? (Hebrews 10:25)
Rest: When I will I regularly cease doing and simply rest? (Genesis 2:2)
Dreaming: What dream am I trusting God for that is bigger than I can achieve on my own? (Ephesians 2:10)
My prayer for you is that these 5 Questions will help you draw near, hold fast, and look forward to all that God has for you in the days ahead.
Looking Forward,
Stacey
P.S. Are you signed up for my newsletter? I'd love to connect with you directly. Just sign up here. 

Have you read my book based on Hebrews? Find out more here.