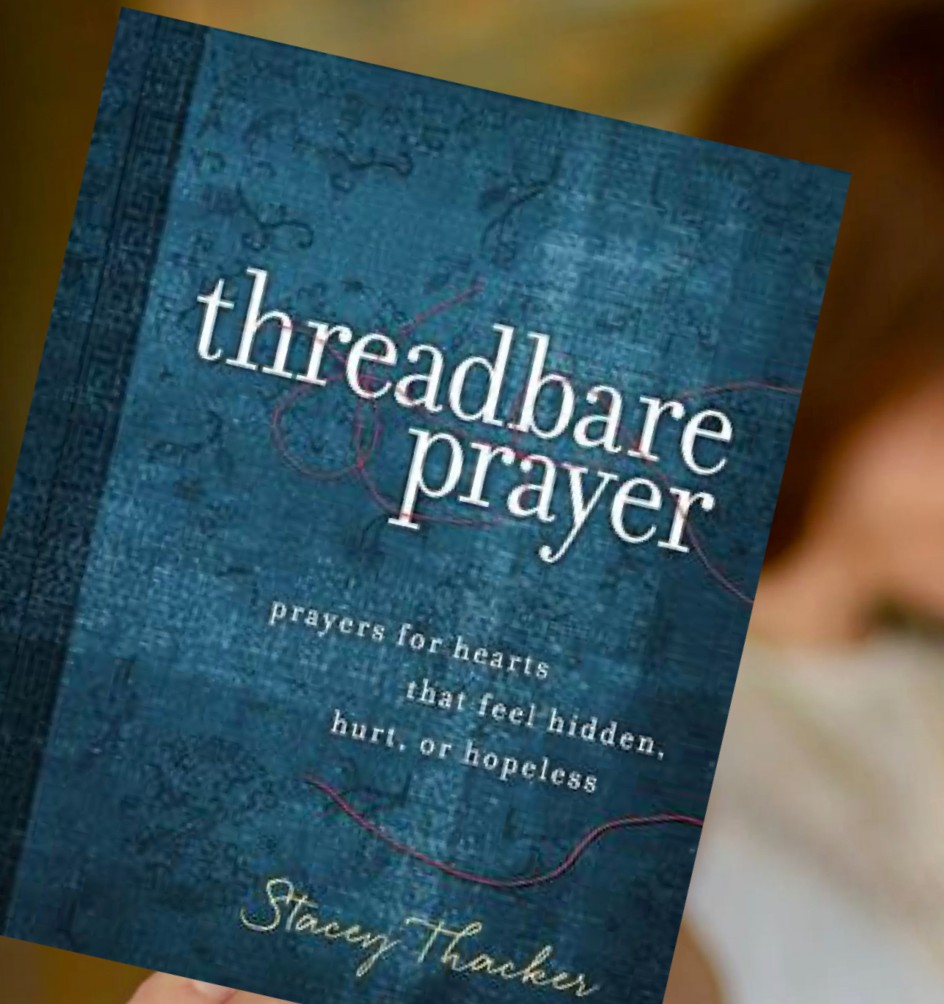 Hey Friends!
I wanted to share a special bonus Christmas episode with you of Threadbare Prayer. I wrote this tiny prayer book last December and as I sat in various Starbucks and Panera's listening to Christmas music, God pressed it on my heart to include a Christmas prayer.
Also, at the end of this episode don't miss the announcement about how we are going to pray together in 2021!
I hope this episode blesses you this Christmas!
xo,
Stacey
P.S. The podcast is available on iTunes, Spotify, and Anchor. And be sure to sign up for my newsletter to stay connected! Click here for details.