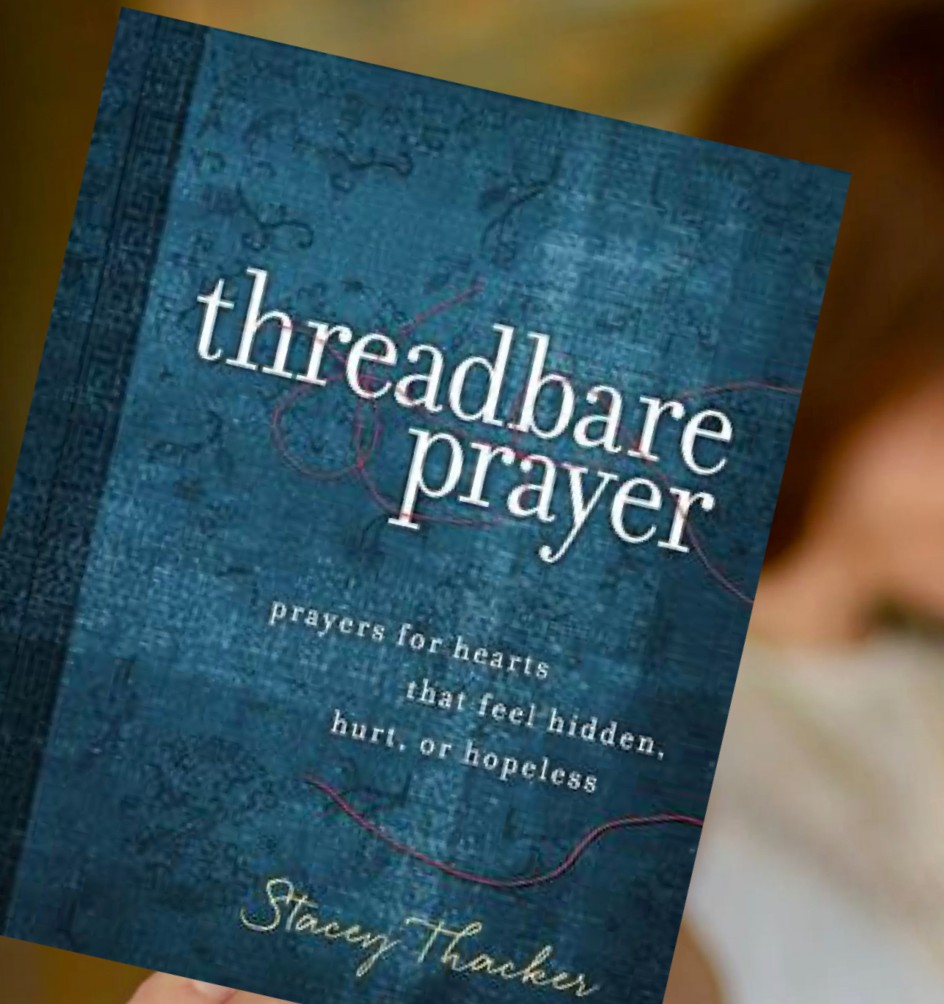 Why Wouldn't We Pray?
Psalm 116:2 has become the theme to my Threadbare Prayer Journey.
"Because he bends down to listen,
    I will pray as long as I have breath!" Psalm 116:2
I can't help but smile when I think about it. I found it about 13 years ago when my good friend Lori told me about it. I have shared it with so many others along the way. Of course it made its way into the book. You can find it on page 26-27. As we look at 2022 and the year ahead why wouldn't we pray for the first 100 days? Some of us did it last year and from what I heard, it was a sweet blessing to so many.
Let's do it again.
After all, He is bending down to listen.
Here are the Details:
Get a copy of the book. You can find it here.
Start praying on January 1, 2022 the first Threadbare Prayer based on 23:1.
Sign up for emails to encourage you. Click here.
Pray 1 prayer each day from Threadbare Prayer.
Finish on Palm Sunday.
Check in on Facebook or Instagram throughout the 100 days!
Listen to Season 2 of the Podcast! Click here.
Final Thoughts:
Maybe you started praying through the book in 2021 and ended up quitting. Maybe you are weary beyond explanation and you aren't sure your heart is ready to start over. I get it. I have felt the same way recently. I don't have much endurance left. But, at the same time I wonder what might change and shift in my heart if I grab on one more time to the hem of his garment and pour out my heart in prayer.
Only heaven knows.
Let's give him a chance to show us as well.
Looking forward,
Stacey