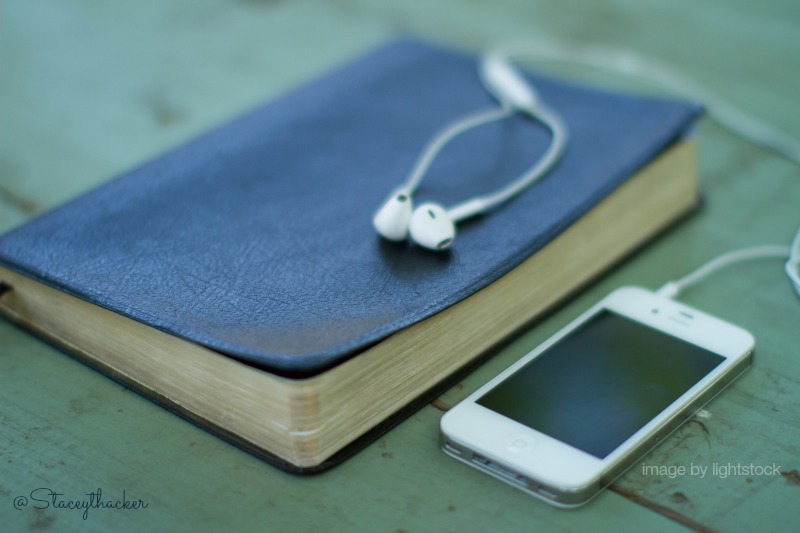 LORD,
I have not been at peace.
I have been at war.
My own personal war is crippling fear. Lord you tell me your desire for me is that I be at peace. You conquered death and fear. And in you peace is your plan. I confess Lord to letting fear win. I'm so tired of this war. Waking up it seizes me and it takes me awhile to experience your release and to send the fear running. Over the past few years I've been absolutely held hostage at times.
What I do know, is that that everything I have put in the altar you have taken care of. You have done it. And so it is with these things that are stirring up my fear— I lay them down asking for you to work them out.
"Then Gideon built an altar there to the Lord and called it, The Lord Is Peace." Judges 6:24
I'm asking for your wholehearted peace to wash over me.
To be within me.
Show me where you are working so I can see it.
I'm asking for my simple faith to be fortified by you and for you to walk me through this.I'm so unsettled and so extremely tired of carrying it all. This is not what you want for me. You  want me to experience your peace and to take heart .
Help me , Jehovah Shalom—The LORD is Peace— to do that now.
Amen.