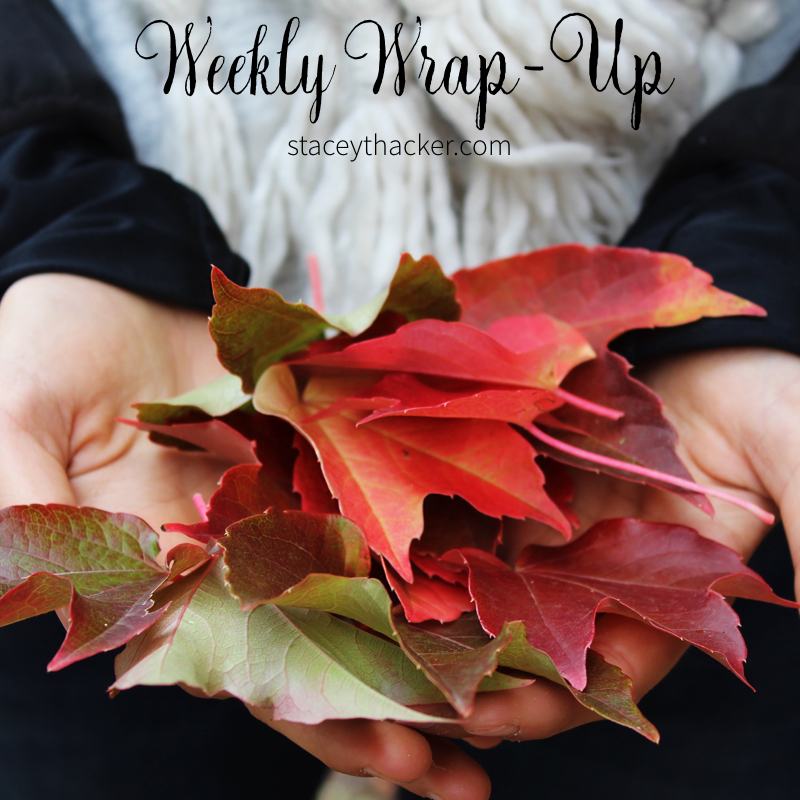 "I nourish my life with good intentions and expect it to thrive when only Jesus can quench my soul-deep thirst." *Open Your Bible
I could use a little (make that a lot) of quenching of my soul-deep thirst. I'm feeling every bit poured out this week. The good news is that the next few weeks don't have nearly the busy crammed into them as the past several have. I hope you find time to sit with Jesus this weekend and  receive what your heart needs.
I'm going to try and do a weekly-wrap up here each week to make your life a little easier. Think of it as a to-do list you don't have to do, but something that hopefully encourages you or makes you smile.
I was a guest at Proverbs 31 this week. The comments on this post were beautiful and heartbreaking. We all struggle. And it is nice to know you are not alone. Read "When Lies Take Your Heart Captive."
My friend Sara Hagerty shared the Forward from Fresh Out of Amazing this week at Club 31 Women. Sara is a wordsmith of beautifulness. Read it here. 
I found the Nester years ago online and I credit her for being a big reason why I started blogging. I love her love for the Internet.
I started this Bible Study a couple of weeks ago and I absolutely love it. Grab a copy here. (affiliate link)
Have you signed up for your FREE reader's guide for Fresh Out of Amazing? Get it here. 
This right here below, is one of my favorite truths God taught me while writing the book. That and the fact that your worship is not always just between you and God. Others are blessed when you are broken and worship even if….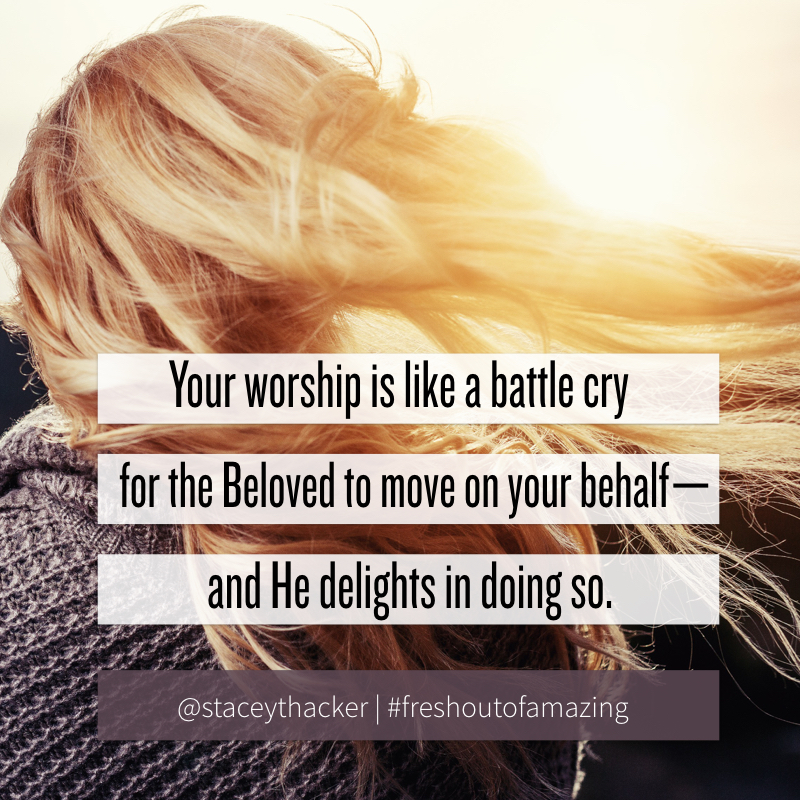 Have a great weekend,
Stacey
(post contains affiliate links. if you click through and make a purchase, I receive a small compensation at no extra cost to you. thank you.)