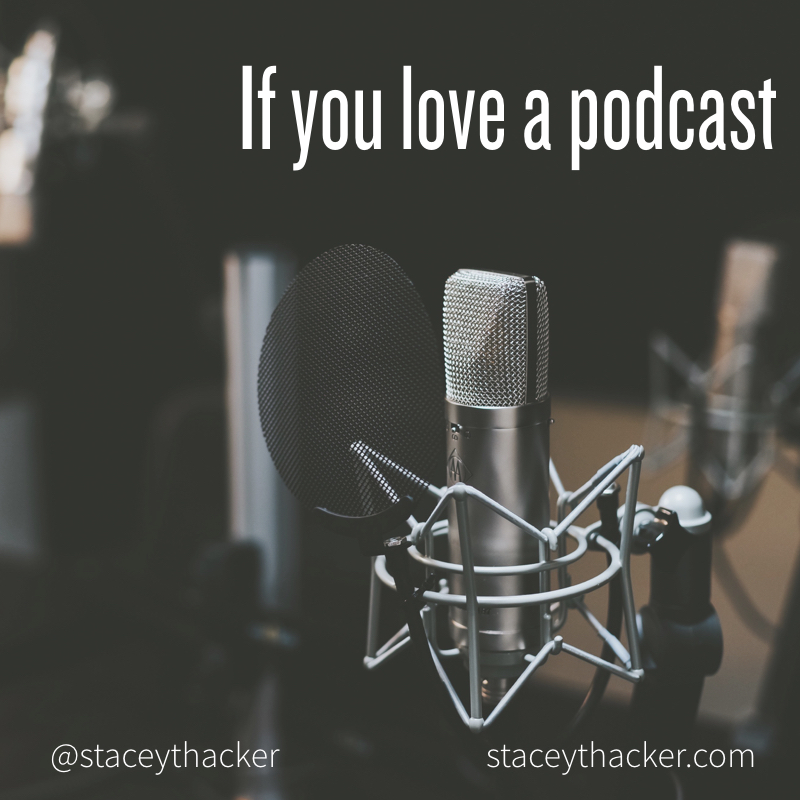 I know you are crazy busy. Me, too. But I wanted to let you know while you wrap all the gifts this week, you can listen to a podcast I recorded with Debbie Chavez. We talked about Fresh Out of Amazing cover to cover! I pray this encourages you!  Take a listen here. 
So, whatever you need to do today, and especially if you are feeling a tiny bit (or a lot) Fresh Out of Amazing just take this podcast along with you.
xo,
Stacey
Grab the link for the podcast here. 
Love the podcast? Join the book club starting in January! Sign up is free, right here.