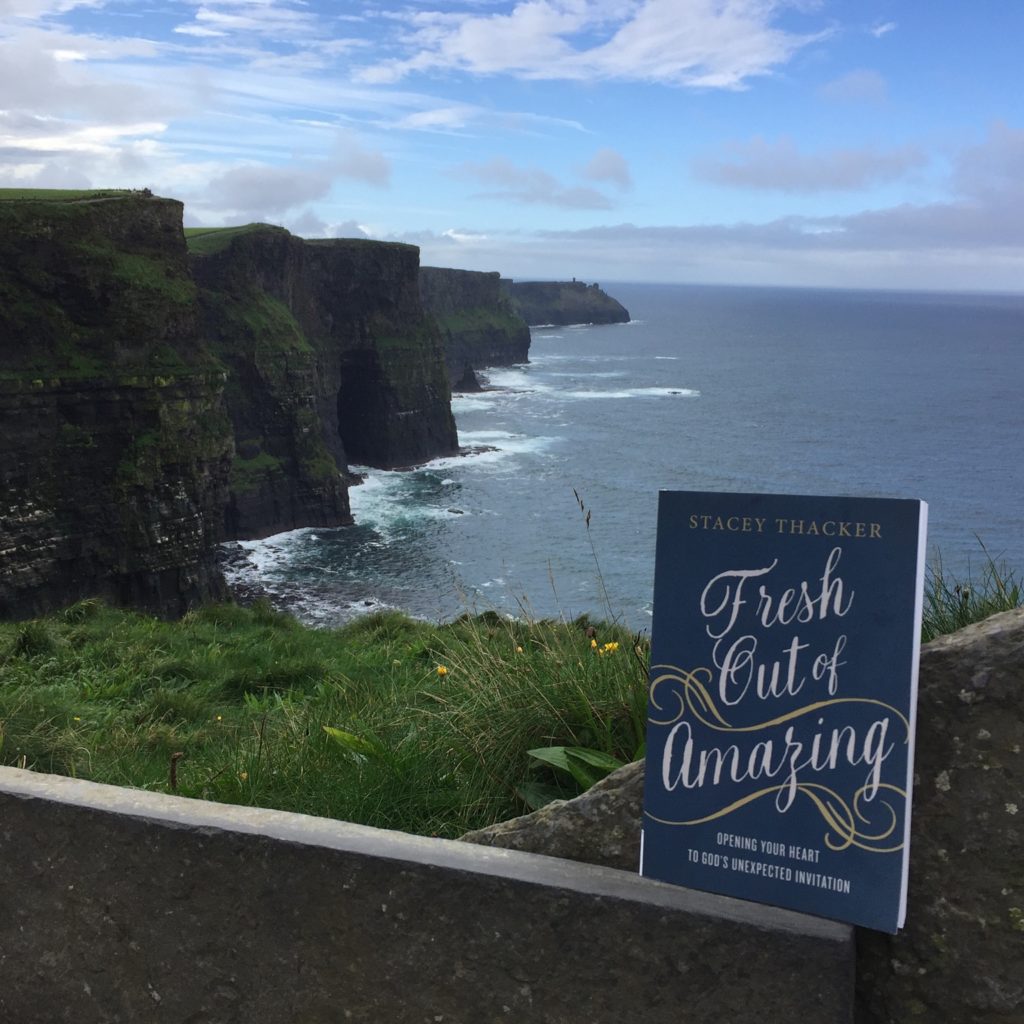 Fresh Out of Amazing is my come out of hiding story. 'm inviting the light of the Gospel of Jesus into this place once and for all. I'm praying this message lights the way for others so they can come out of hiding, too. I am finally at a place in my life where I want to shout from the rooftops, "If you see anything in me that looks like a hint of amazing, it is all Jesus. From beginning to end he is the only one who is amazing."
I truly hope this book encourages your heart. Know that I am praying for you as you consider the unexpected invitation in this fresh-out-of-amazing place to see God big.
Fresh Out of Amazing is over 60% off at Amazon today. 
I can't even get it that cheap. So I wanted you to know.
xo,
Stacey
P.S. Post contains affiliate links. At no extra cost to you when you click through and make a purchase, my family gets a small compensation to help support this ministry. Thank you friend.