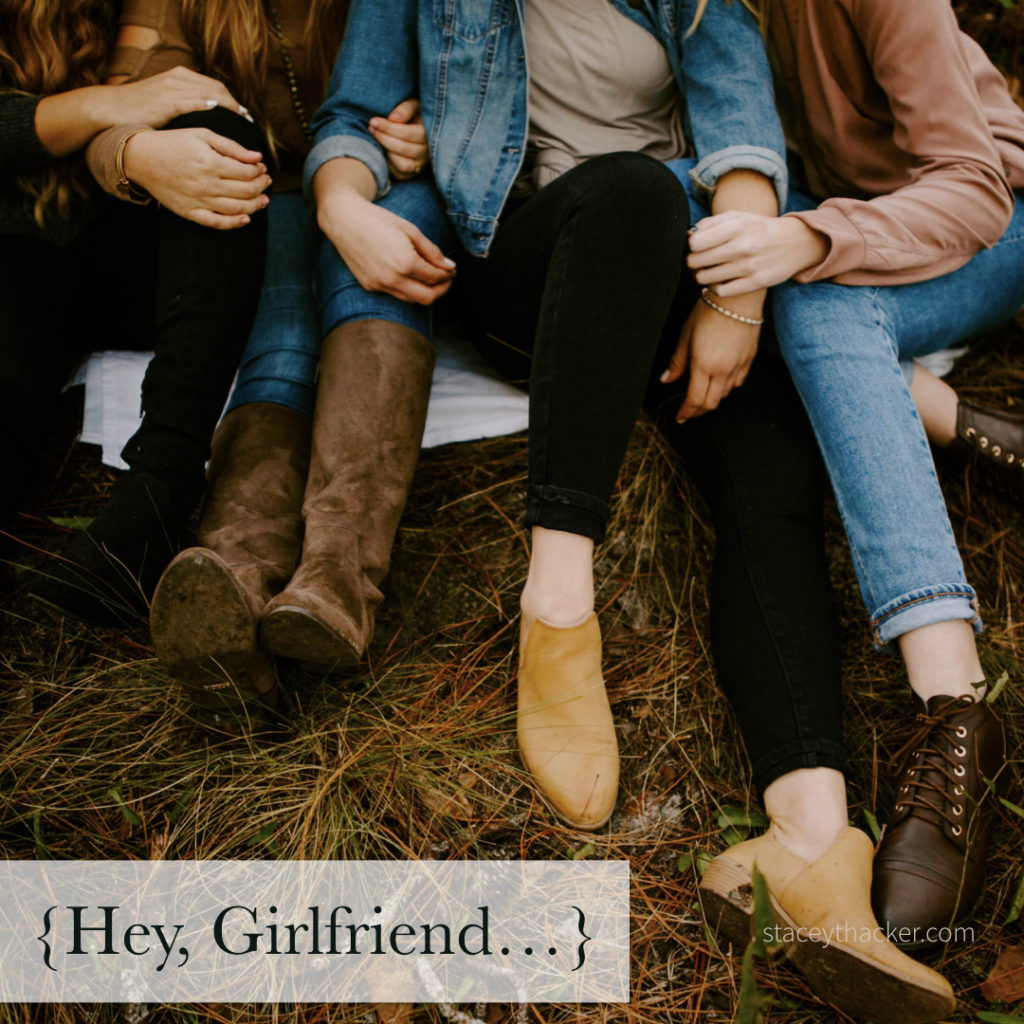 Hey girlfriend! I hope you are doing well! I feel like I have been MIA around here with the release of When Grace Walks In. I have loved catching your Social Media posts about the book and how much you are enjoying Ephesians! I love that so much! Thank you for supporting the book and being all together awesome.
As I'm praying and planning what is next for my ministry, I was hoping you would be willing to help me. Could you take a few minutes and answer some survey questions for me?
I would be so grateful and I will be sure to let you know in the days ahead what YOU all said in response!
Looking forward,
Stacey
P.S. You can leave your first name in the survey or leave it blank! No worries either way!