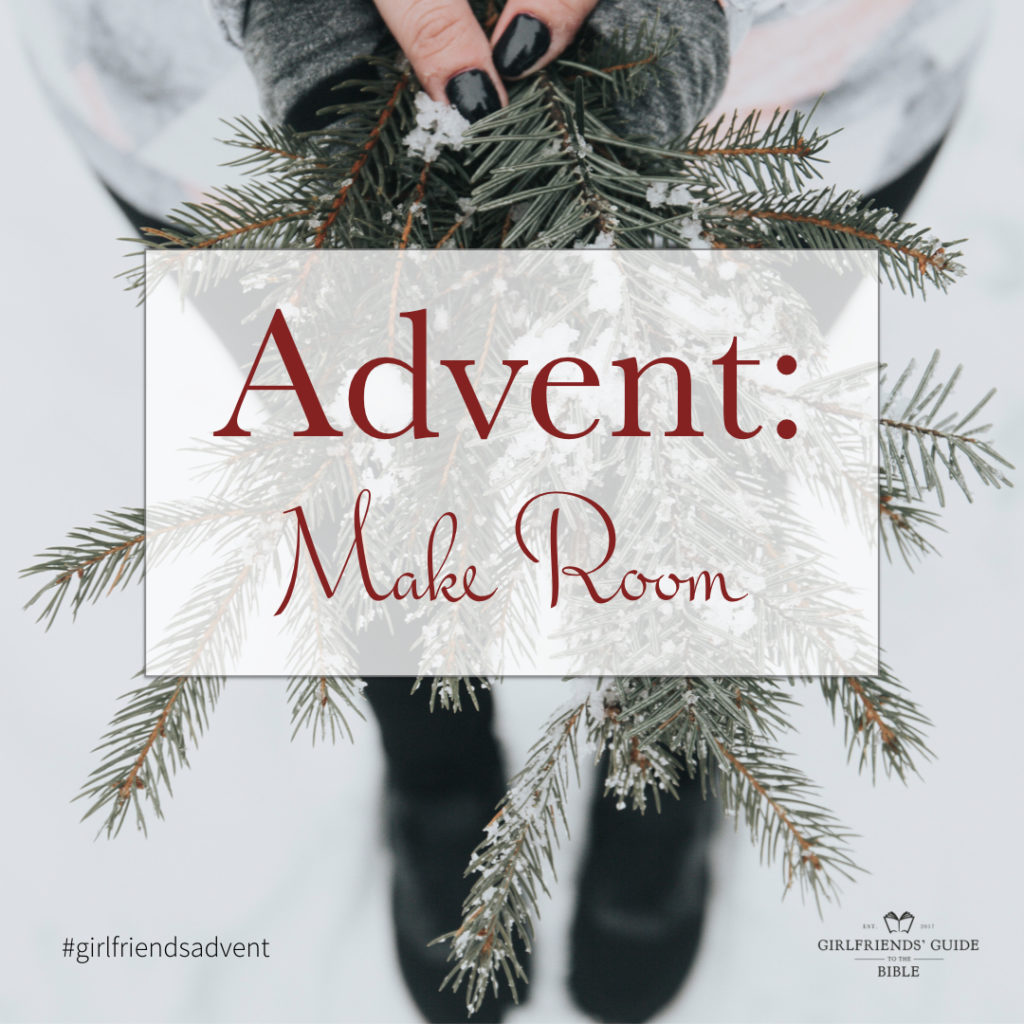 "And she gave birth to her firstborn son and wrapped him in swaddling cloths and laid him in a manger,
because there was no place for them in the inn" Luke 2:7
Mary gave birth to the king of glory in a place where animals took shelter because there was no room available.
Jesus came in an unexpected way while the whole world waited and simultaneously missed his entrance.
This Christmas, let's not miss him. Let's make room for hope, peace, joy, and love—the radiance of God's glory.
The Girlfriends' Guide to the Bible offers Bible study, training, and community for women who have passion for the Word of God.