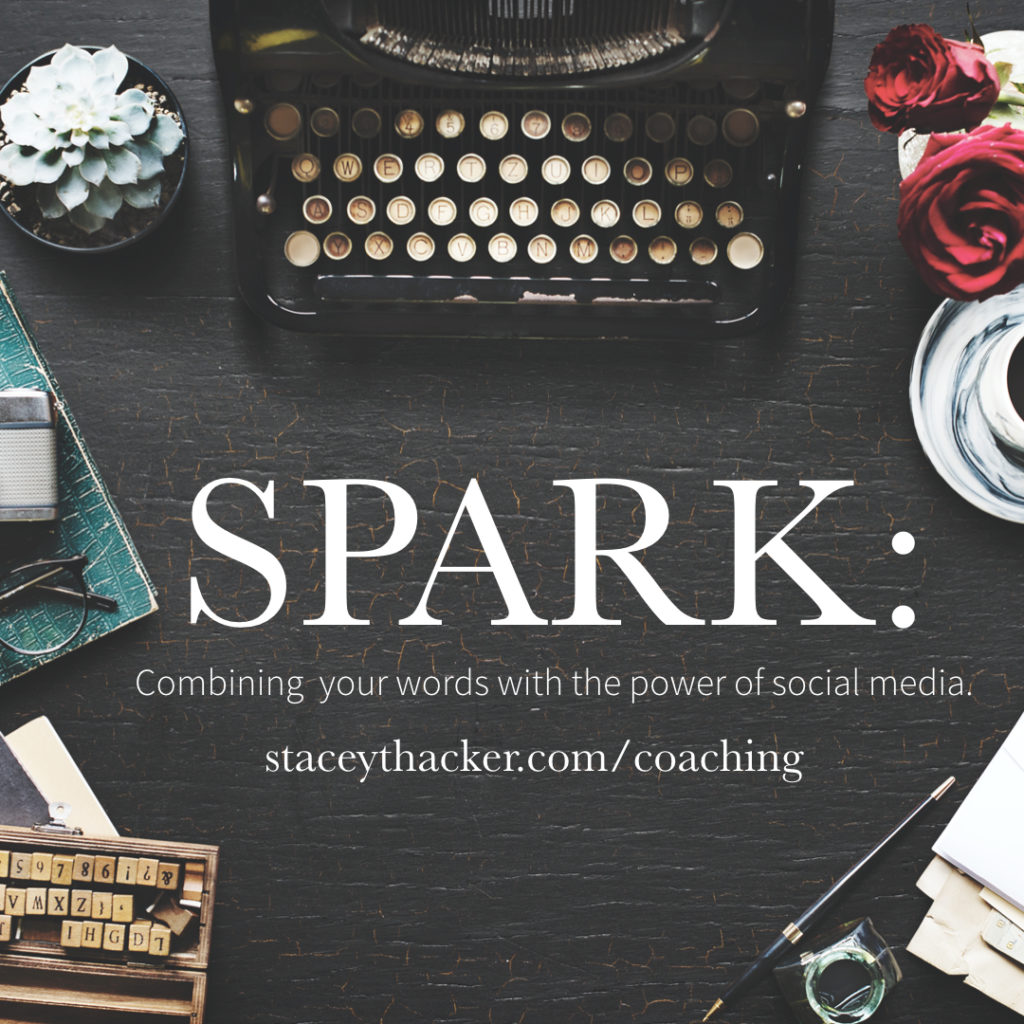 So you want to write a book?
Or start a blog?
Maybe, you want to figure out what to do with all the words you have quietly put in your Moleskin Journal for years!
I get it. I really do.
I started writing on a blog called 29 Lincoln Avenue 10 years ago. Since that time I have written hundreds of blog posts, a millions social media posts (no joke), and 6 books. Since then, I've learned a few things.
This past Spring I started coaching other writers. I noticed I was having the same conversations over and over again. Everyone wants to know where to begin and what to do. I would love to help you in your writing journey so I've created the SPARK email series just for you.
And let's take the first step, together.
Looking forward,
Stacey
P.S. SPARK is an acronym I created to help explain HOW to move our message out of your heart and into the world. When you sign up I will send you 6 free emails explaining the strategy. I hope you are encouraged!