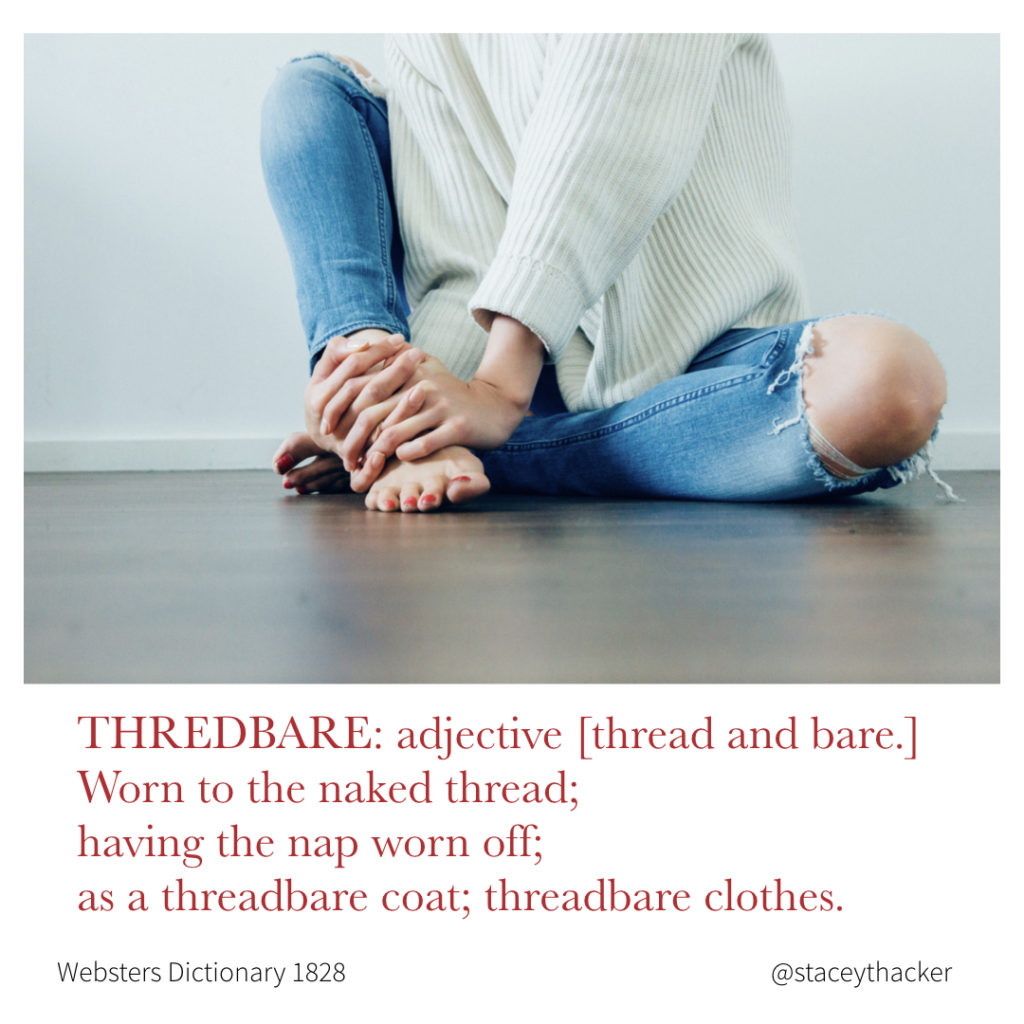 Can you believe it?
Threadbare Prayer released 1 year ago today.
And, honestly I have you to thank. This book moved from my own threadbare heart to this blog first.
You asked for more. Which gave me a push to send it to my agent.
She happened to have a friend who was working in a new role at Abingdon and they talked. On a whim she mentioned this "book" which wasn't even in proposal form yet. It was merely an blog series and an idea.
They asked for a proposal and the blog posts.
Within a week I was given the chance to write 100 prayers that became this book.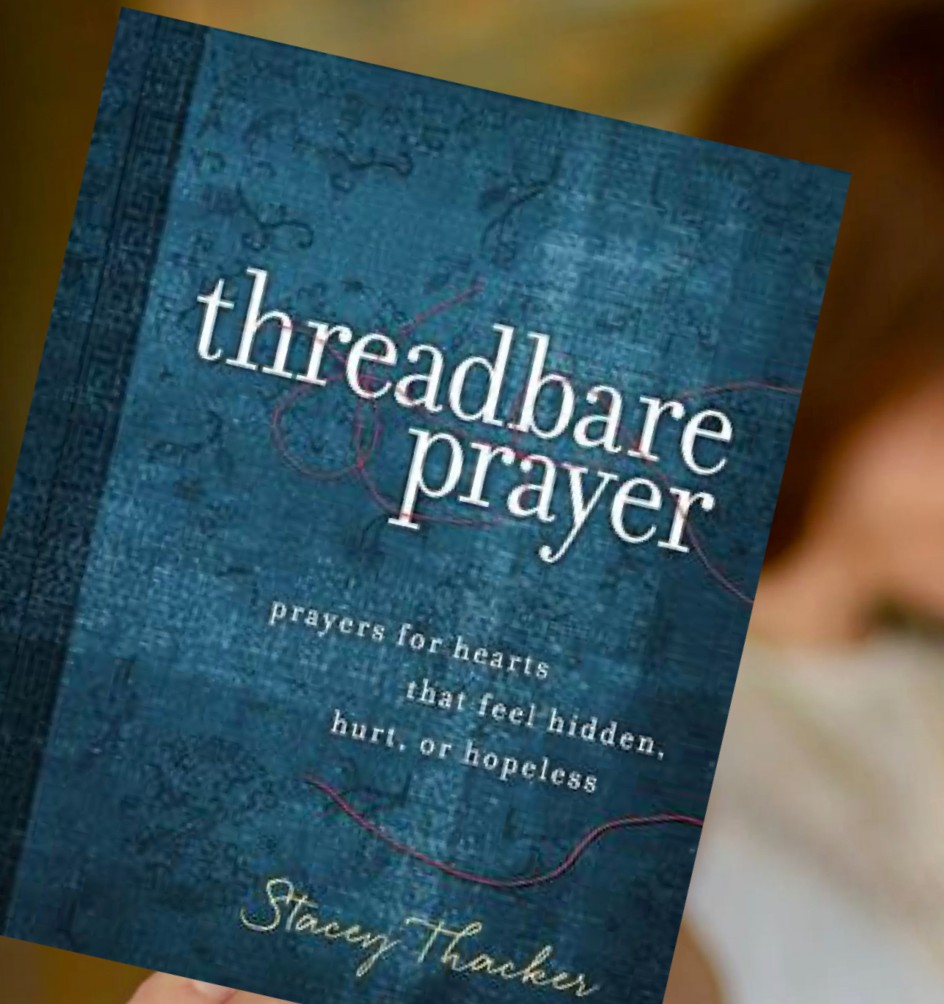 Friends, this book came from my most broken place. And yet, God has done more than I could have asked for or imagined.
Thank you for encouraging me.
Praying and sharing this message.
I am so very grateful.
I have been praying and asking God to keep putting this book in the hands of hurting people who need to be reminded WHO He is and HOW He tends our threadbare hearts.
Would you join me in that prayer?
Let' see what God does in year 2!
xo,
Stacey
P.S. If you are on Instagram, I'm having a giveaway now through October 8. Follow me there and check it out!