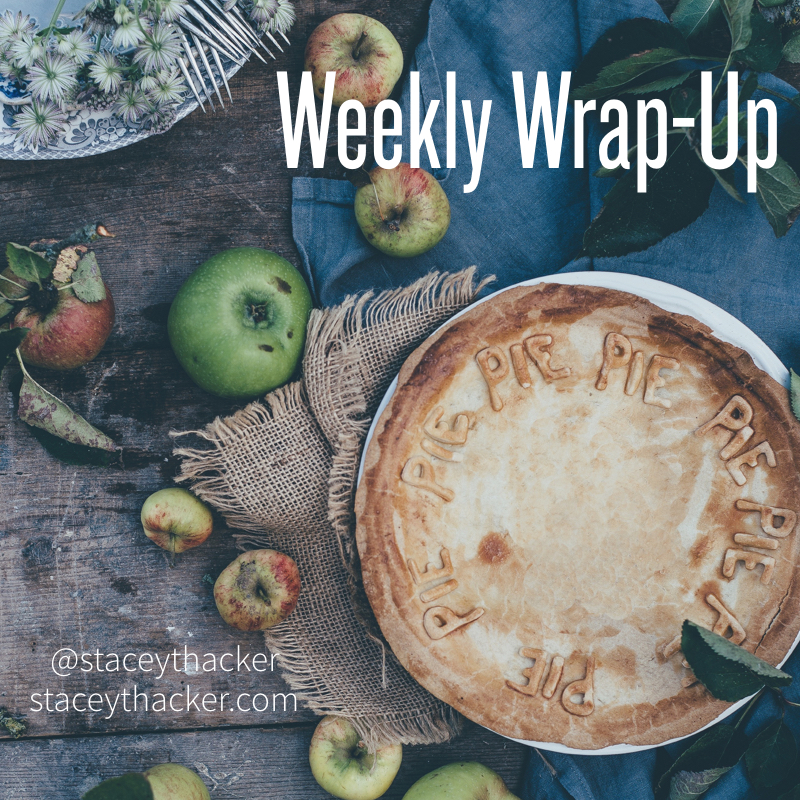 I can't believe Thanksgiving is next week. Where has this year gone sweet friends? We usually have a quiet time with just our little family. And, we celebrate on Wednesday night which is our thing. Then, on Thursday, Thanksgiving Day, we sleep late, watch the parade and eat a cinnamon rolls. Later we will put up our tree and maybe catch a movie. I *think* this year may involve a new family picture. I pray you have a sweet week with your favorite people thanking God for his endless blessings.
Here are a few things that happened around here. I made 2 big announcements: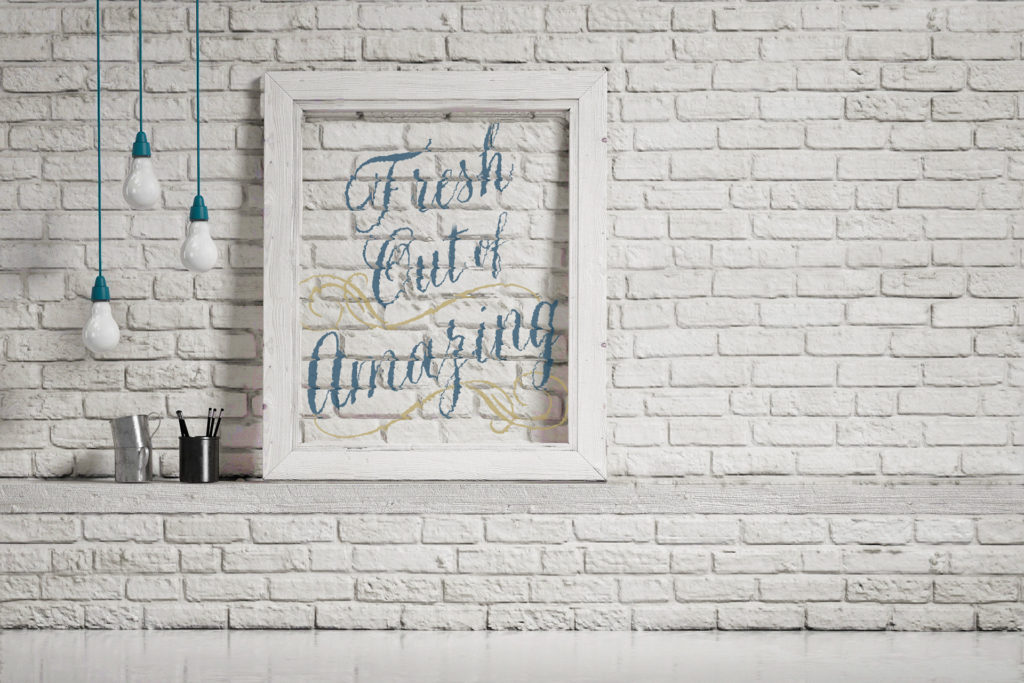 Fresh Our of Amazing Book Club starts in January 2017!  You can sign up now and forget about it until after Christmas! Yay! Let's walk through the book together. It will be a great way to start the New Year!
My New Book is Coming! "Is Jesus Worth It: Igniting Your Faith When You Feel Like Quitting" is based on the book of Hebrews and will be arriving in bookstores in August 2017! It is the first book in a series of books based on books of the Bible. Find out more here!  (I was so touched by the comments yesterday on Social Media about this book! I so appreciate you! 
Kindle Sale on  Fresh Out of Amazing & Hope Devo!  If you are a book reader on your Kindle App this is a great deal! You can get both Fresh Out of Amazing and The Hope for the Weary Mom Devotional for only $4.99 each. This is the first sale on Fresh Out of Amazing. Find out more here!
If We Could Have Coffee This Week
I've been thinking so much about what it looks like to live your life poured out and following Matthew 28:18-20, the last words of Christ to go and make disciples. My heart beats for discipleship. It has for years. But as I've been in a chapter of writing I'm seeing, now, finally that this is part of that calling as well. I'd love to talk about the places in your life where your discipleship looks different than you thought it would. I want to know who has poured into your life and made a true difference for Christ? And, who are you pouring your life into?
I pray you have a great weekend! My oldest is dancing in the Nutcracker for her 9th time. So off we go to the ballet and the start of the beautiful season!
xo,
Stacey