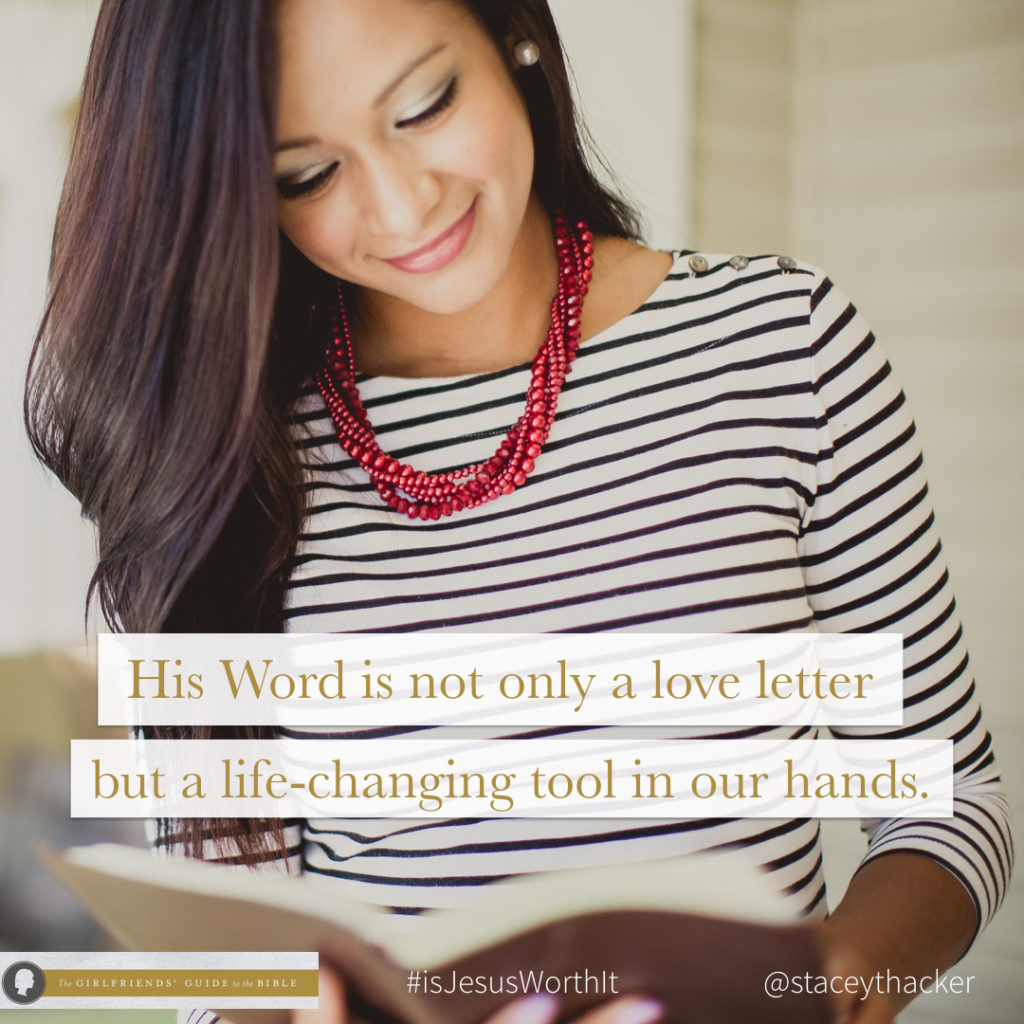 A couple of months ago I was honored to speak at Girl's Night Out at my church. What made it even sweeter was getting to share my passion for God's Word and women gathering around tables to study it together.
I wish I could have taken you along with me, but here is a short clip from that AMAZING night. I love these women so much! And I"m excited to see what God is doing at my home church with Girlfriend Groups, the book of Hebrews, and Is Jesus Worth It?
To find out more about Is Jesus Worth It or starting your own Girlfriend Group go here!