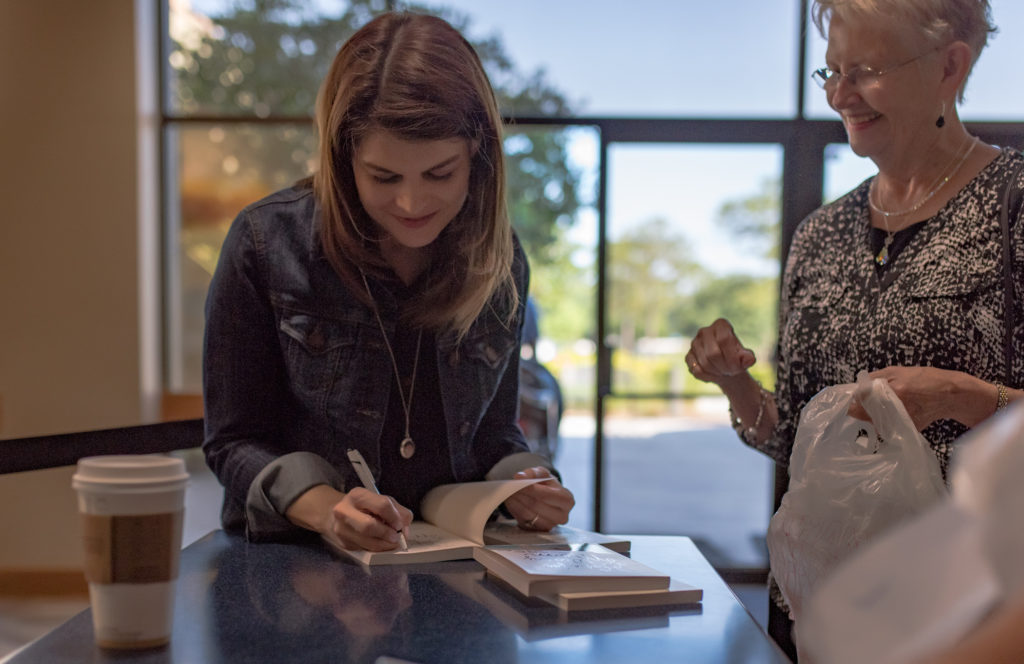 I turned in manuscript #5 (in 3 years) over a month ago. I'm waiting for edits to come back and feeling a little wordless lately. I believe God has plans for more Word driven books, but I'm curious and open to what He wants and also what you are looking for.
So I'm humbly asking today…
What book would land in the soft places of your heart? What would you like to see in book #6?
And, can I simply say, "Thank you." I'm as surprised as anyone about all these things. Only Jesus takes a fresh-out-of-amazing girl and does such things.
Looking Forward,
Stacey
P.S. You can see my books over here.