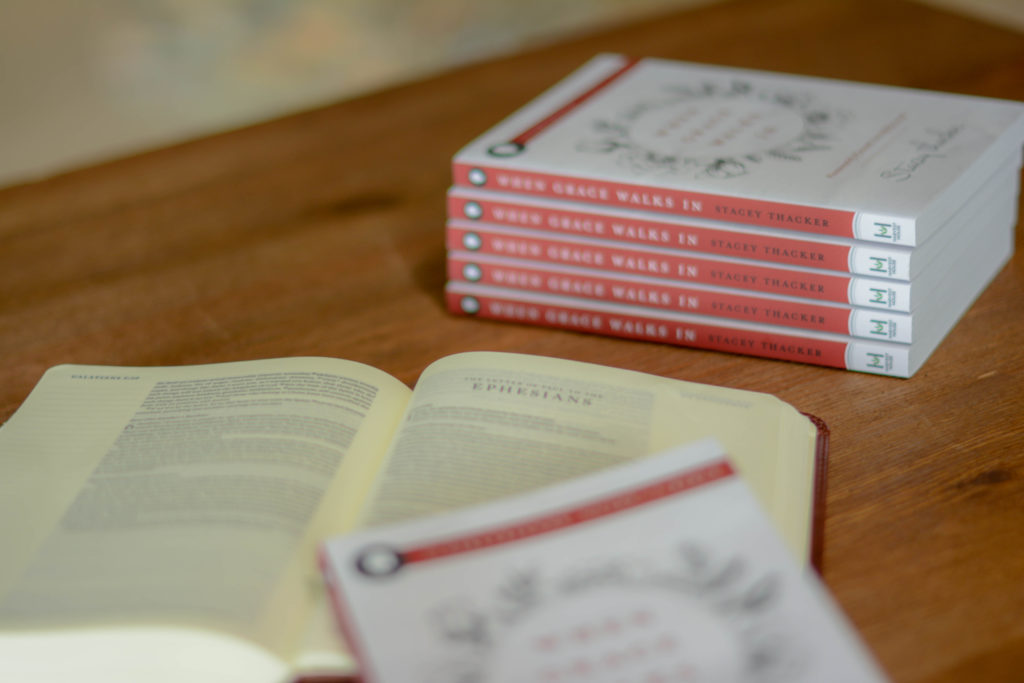 "The book of Ephesians has always been a favorite of mine.  I love how, in the first chapter, Paul's entire focus is on Christ.  Ladies, if you are longing for spiritual renewal, get ready for the reality of knowing Jesus in the depths of your soul and spirit.  He wants you to know Him, and His Spirit is drawing you. " – Carolyn G.
"Stacey's writing style is one girlfriend to another, and she doesn't just tell the reader what one wants to hear, but the truth and how she too is a normal gal who needs His unconditional live, His overflowing grace, and the power of prayer." – Trisha G.
***
There is something about grace. I'm finding that grace is continuing to undo me and then put me back together in the most glorious way. I'm also starting to get text messages, emails, and friends stopping me at church to talk about grace how God is working out this message in their lives. I love these sidebar conversations. But wouldn't it be more fun to have them together?
I have two ways you can join me ONLINE for this Grace Walk.
When Grace Walks In Book Club – This will be a walk through the book for 8 weeks. I will be hosting this book club on my Facebook Page and on Instagram. I will also send out weekly emails via my newsletter. You can sign up here for that.  Here is the reading plan: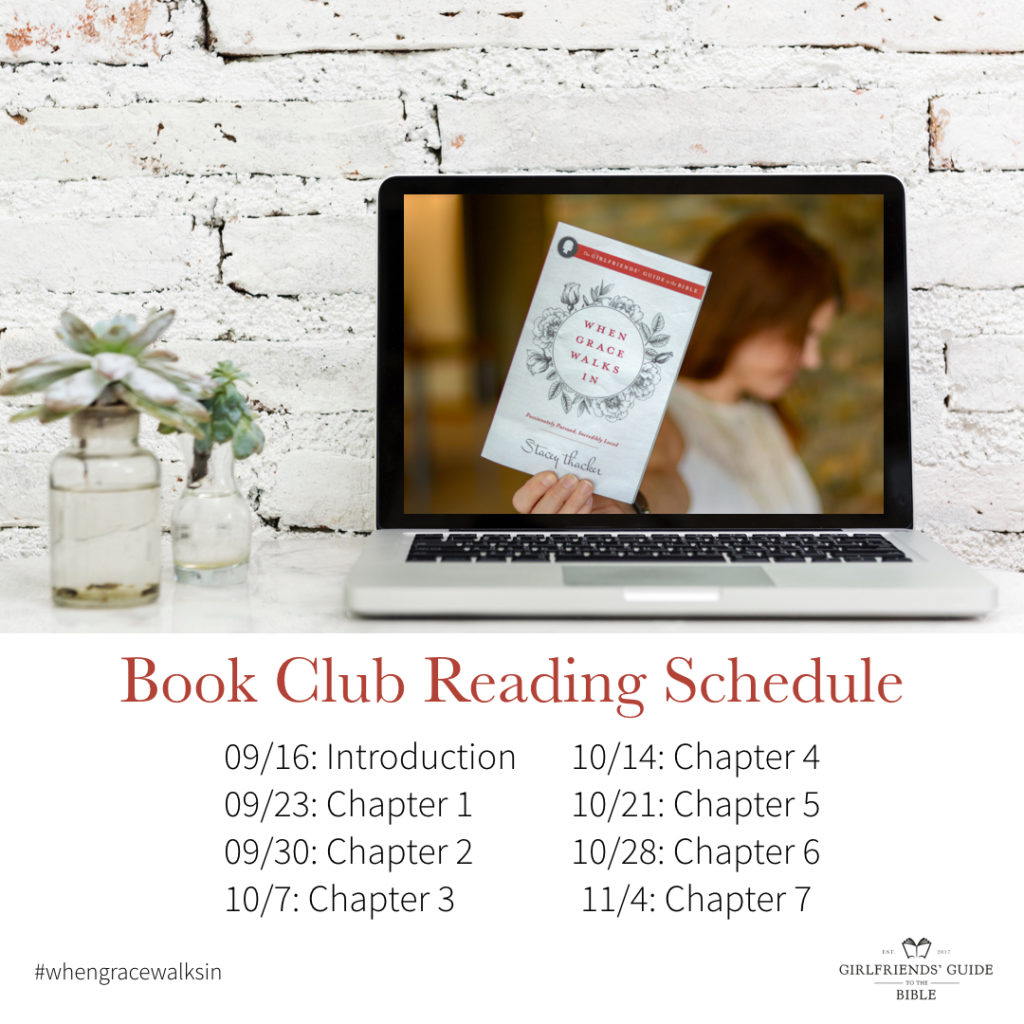 Ephesians Bible Study + When Grace Walks In: This will take place within my Girlfriends' Guide to the Bible ONLINE membership Community. Right now, you can join us this community for half- price. You will get an in depth look at Ephesians, live teaching, and encouragement on how to lead a Girlfriend Group (small group study). This plan will also follow an 8 week format, but feature the book of Ephesians as well. Membership to community also includes other amazing resources, interviews, and Bible Studies. Find out more here.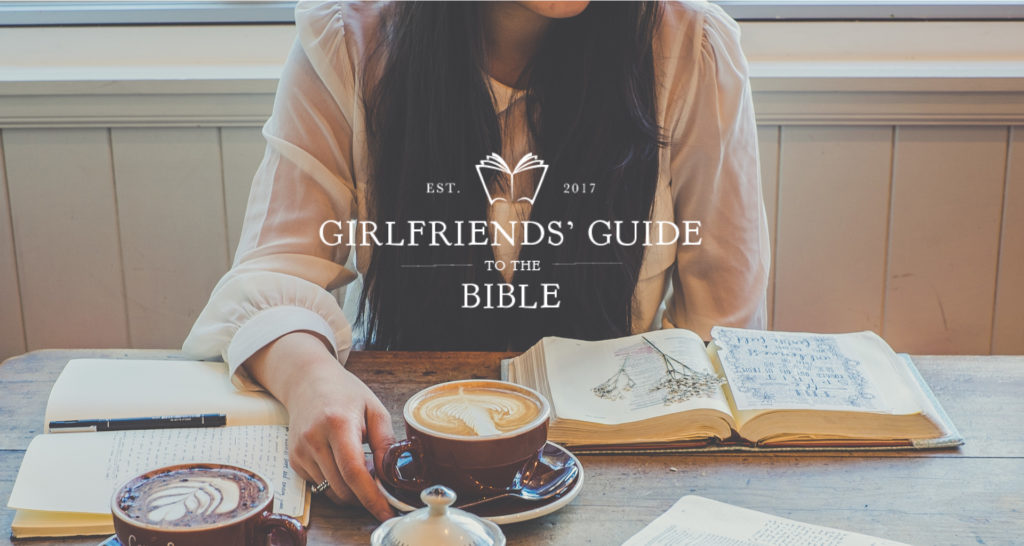 Either way, I hope you take time to let grace walk into your life. This is one small thing I've learned about grace this past year:
It is powerful to remind someone of what God has wrought in their lives. It is also important to cast a vision in their hearts, letting them know there is a grand purpose at work and it's all for God's glory. Grace accomplishes both. 
For by grace you have been saved through faith. And this is not your own doing; it is the gift of God, For we are his workmanship, created in Christ Jesus for good works, which God prepared beforehand, that we should walk in them.
Ephesians 2:8‭ -‬10 ESV
Looking forward,
Stacey