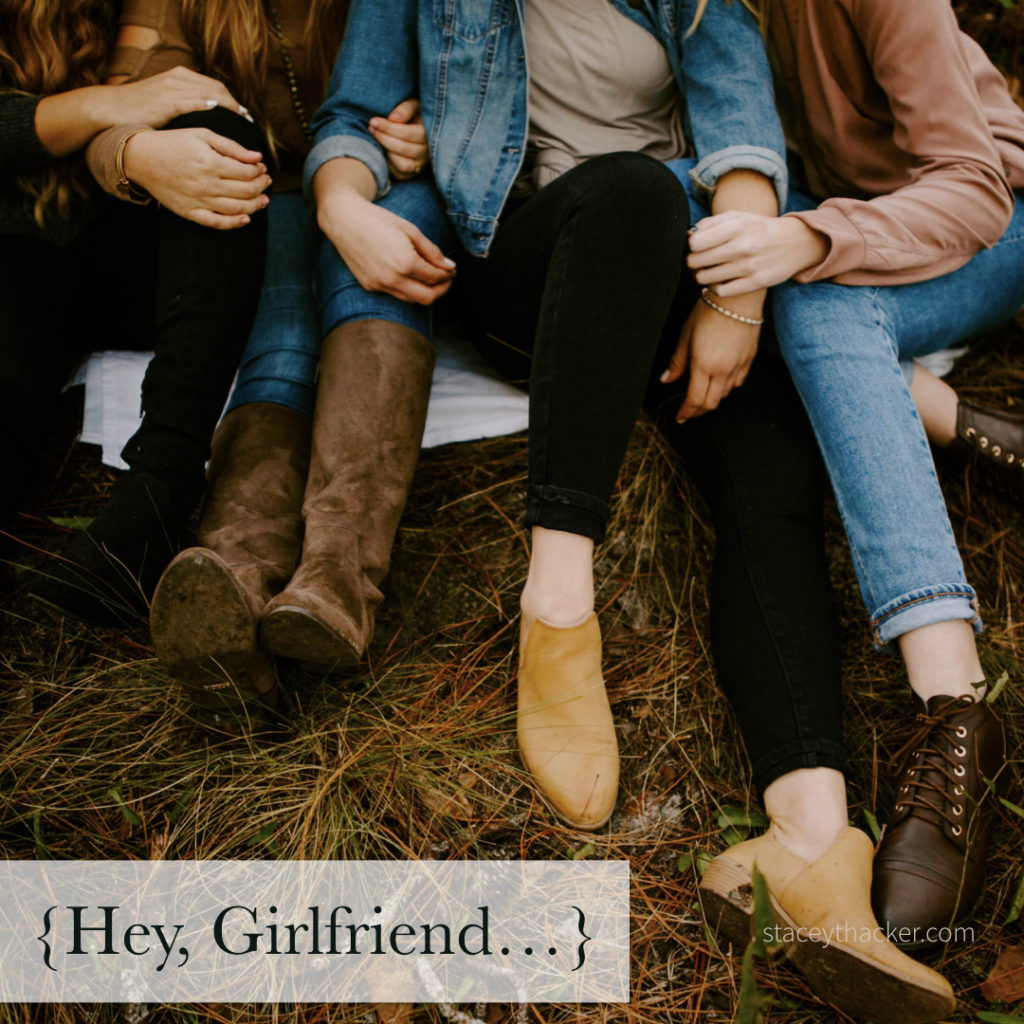 Are you Cyber Monday Shopping today? Here are a few items I love!
Amazon: All your faves including:
I love my Kindle Paper White. You will not be sorry to have this. Today you can get it for under $80 and I use mine every single day.  Find it here. 
Fresh Out of Amazing is under $5. Find it here. 
Dayspring: Is having a 35% off sale – and the Devotional Bible I mentioned here is part of that sale! It makes is only $25.99 + free shipping! Click the link below and use code MONDAY18 for your discount.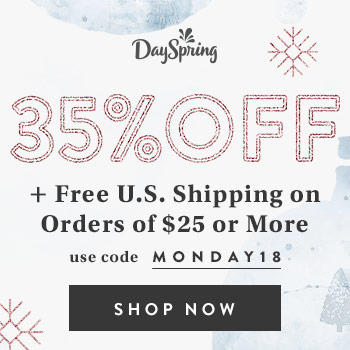 Girlfriends' Guide to the Bible Membership is only $9.99. You automatically get 3 Bible studies to choose from and a new Advent Truth Focus will be released this week helping you make room for Jesus this Christmas Season. This deal will not last long.  And 2019 is going to be a great year to be IN the Word in Community. I'd love to walk with you.  Find our more here.