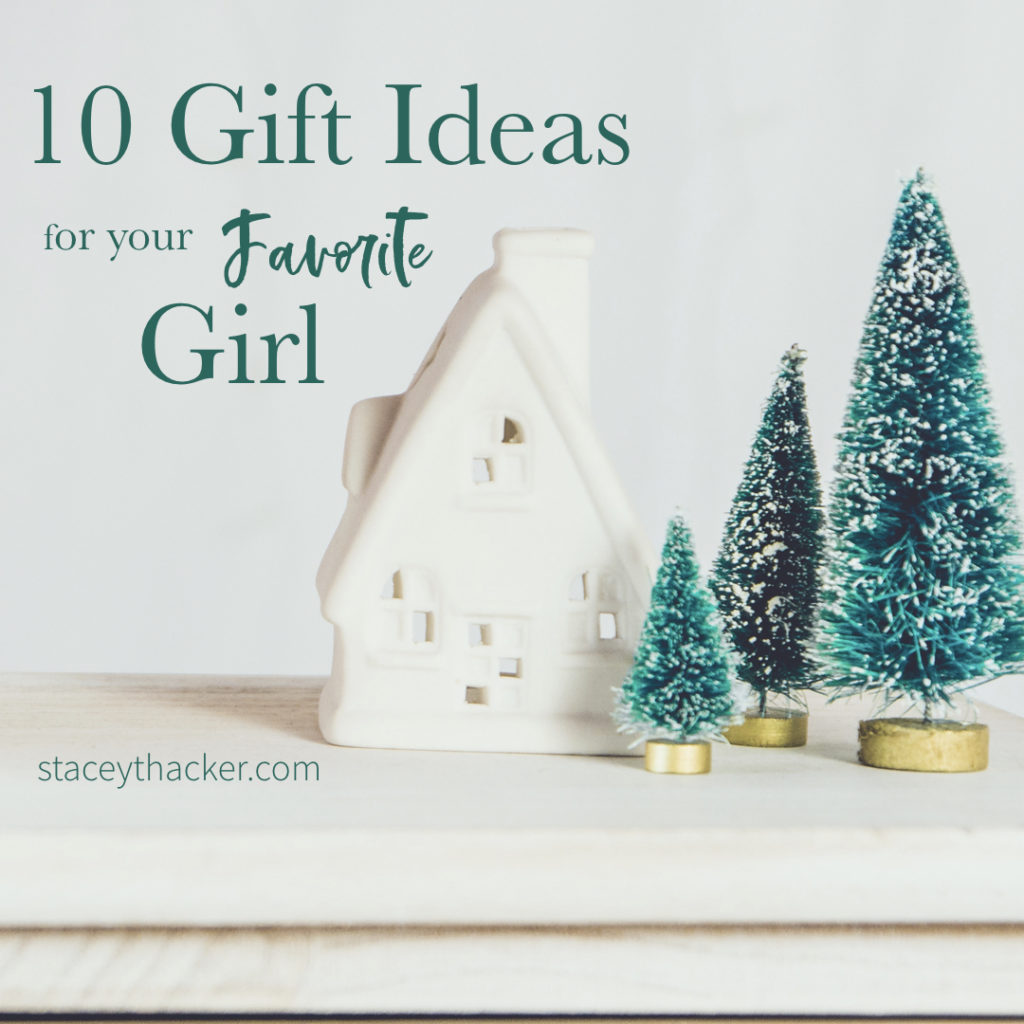 This post contains affiliate links. By clicking through and making a purchase, at no extra cost to you, my family will receive a small compensation. Thank you for your support! 
Happy Almost Holiday Season!
If you are like me, shopping for the people you love most is just around the corner. And, even though we all WISH shopping was like shopping in a Hallmark Christmas movie, we all know it can be a little more complicated than that. I thought I'd put together a list of 10 of my favorite gifts this year for girls. This list includes gifts I gave my girls(ages 10-20), myself or my (girl) friends.
****