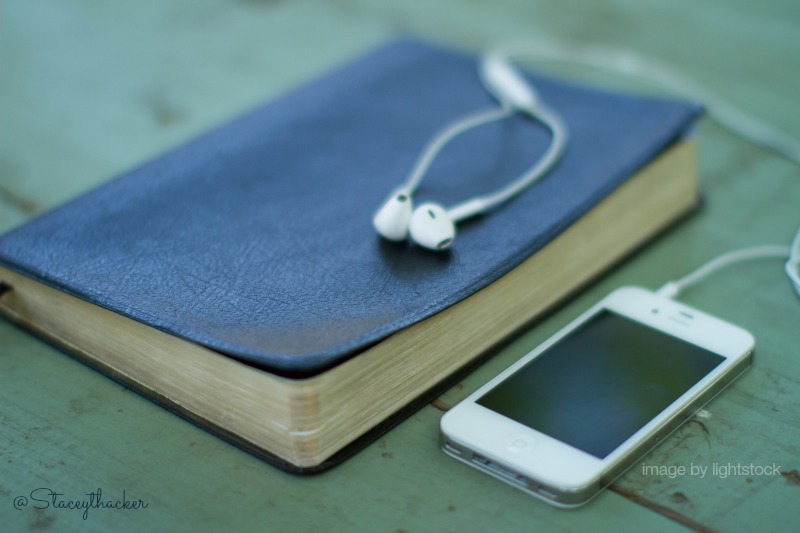 A couple of weeks ago I started reading a book by Andrew Murray called Humility: The Beauty of Holiness. As is generally the case when I study something, God gives me grace-filled opportunities to learn in daily life how to apply it.
Case in point. I recently dumped my entire to-do list and appointments onto my Google Calendar and then, unbeknownst to me, sent my calendar to Twitter.
I Tweeted my  calendar.
And, people "liked" the Tweets.
Thank goodness for my friend Lisa Whittle who sweetly saved me from further humiliating myself and let me know.
I didn't connect this with my new reading material until something else work-related happened. I was processing it in my head, half-praying, half complaining when I realized, "Maybe, this is God, once again asking me to humble myself."
Again. With the humility factor.
It is easy to think we are humble ourselves before God, but humility towards men will be the only sufficient proof that our humility before God is real. It will be the only proof that humility has taken up its residence in us, and we become our very nature, the only proof that we, like Christ, have made ourselves of no reputation.  – Murray
I assure you, there have been other indications that I may be more than focused on ME, Myself, and I. God is good to gently nudge me from this all consuming place.
Murray goes on to say:
The insignificant matters of daily life are the important test of eternity because they prove what Spirit truly dwells within us. It is in our most unguarded moments that we really show and see what we are.
And as I went throughout my week, it became clear that this message is timely. 2021 has been a year that I have made myself available to the LORD. I've said, "LORD, whatever you want me to do, I'm available."  He responded first by telling me he was going to empty me. Again and again.
Using me. YES.
Emptying me. Yes.
Do not ask or seek for a position of honor; that is God's work. Your work is to submit and humble yourselves and take no place before God or man, but that of a servant. That is our work. Let that be your one purpose and prayer. God is faithful. Just as water always seeks and fills the lowest place, so the moment God finds the creature humble and empty, His glory and power flow in to raise up and bless.
Some of it (like the Twitter fiasco) have been funny (after the fact).
Some of the emptying has been painful.
I keep coming back to that image of water—seeking and filling the lowest place. I also remember that what God does with water is pretty miraculous. Time and time again.
So, Jesus.
Let the water flow.
"Jesus said to the servants, "Fill the jars with water." And they filled them up to the brim. And he said to them, "Now draw some out and take it to the master of the feast." So they took it.  When the master of the feast tasted the water now become wine, and did not know where it came from (though the servants who had drawn the water knew), the master of the feast called the bridegroom…This, the first of his signs, Jesus did at Cana in Galilee, and manifested his glory. And his disciples believed in him." John 2:7-9,11