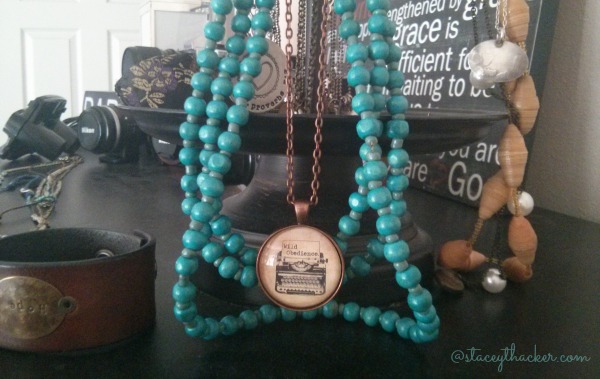 There are no less than six books on my nightstand waiting to be read. Some of them are by friends I dearly love. I really do want to read them. All of them. The trouble is my prime reading time is right before bed and lately I've been just too tired to read more than a few sentences.  So usually I just give up and watch about fifteen minutes of Pride and Prejudice on my iPad. My plan was to read the books and then tell you how amazing they all are. But, at this rate it might be next year. So, you will have already read them, too. Which works out nicely if we bump into each other we can talk about them over coffee.
15 and 5.
These are the ages two of my girls will turn within about 3 weeks of each other. I wish I could say I was ready for both but I'm really not. I mean one of them is eying her driver's permit (have mercy) and the other is a whole hand. How is this fair I ask? I guess it is, but it seems like yesterday and today got all mixed up together all too fast.
I realized this week I've written three books in the past year. Well, to be fair two of the books I only half wrote. But, maybe this explains why I feel word dry. I want to put words here that matter and tell you all the intricate things God is speaking over my heart, but somehow when I try…nothing. This is the biggest fear any writer faces. What if those words stay gone? Shudder the thought. I'm going to go with this verse instead:
[callout]Ezekiel 37:3 Then he asked me, "Son of man, can these bones become living people again?" "O Sovereign Lord," I replied, "you alone know the answer to that." 4 Then he said to me, "Speak a prophetic message to these bones and say, 'Dry bones, listen to the word of the Lord! 5 This is what the Sovereign Lord says: Look! I am going to put breath into you and make you live again! 6 I will put flesh and muscles on you and cover you with skin. I will put breath into you, and you will come to life. Then you will know that I am the Lord.'"[/callout]
He makes dry bones come alive, and I figure he can make words do the same thing.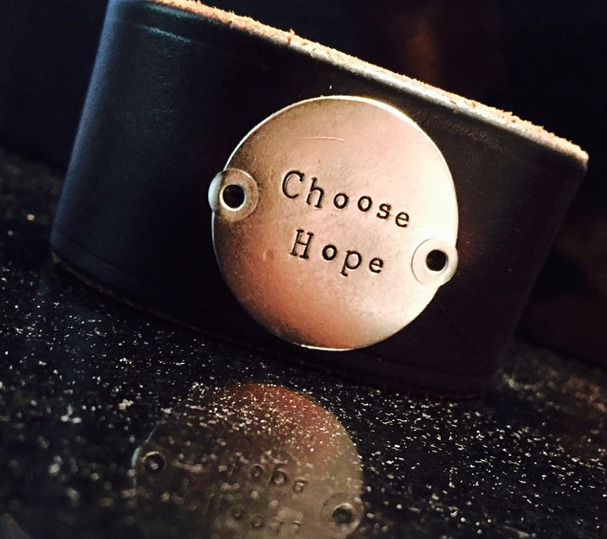 And the next few weeks bring more. More to write, more to think about, and  just plain more I need to be.  I'm feeling pretty much used up in all the other places that matter, too. So, I'm just going to go ahead and ask you to pray that God will keep reminding me he is my breath and when I feel fresh out amazing, it is his time to burn bright. I'll remind you too if you are feeling quite the same way.
Let's choose hope together.
xo,
Stacey