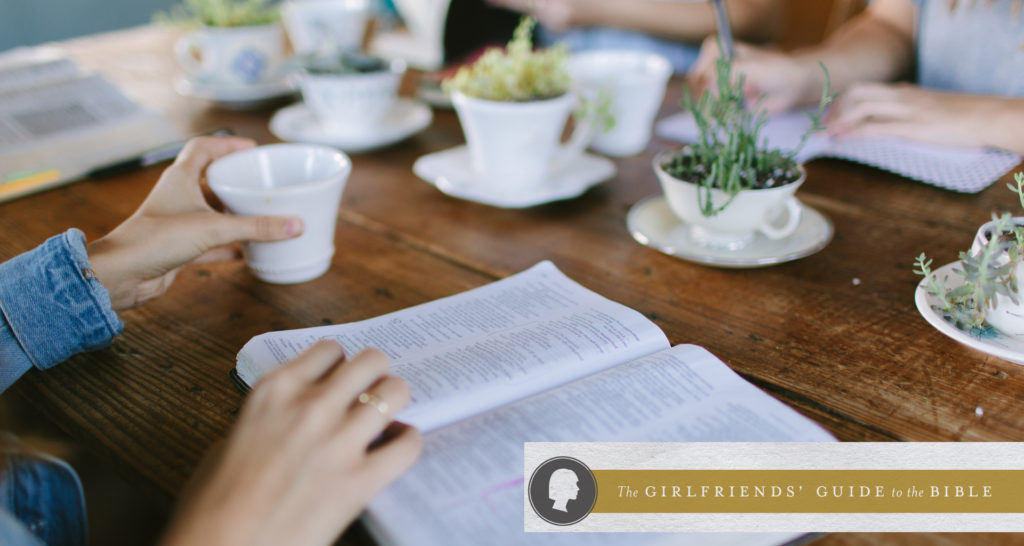 A couple of years ago I had a dream to write a Bible Study for women. I envisioned the typical fill in the blank workbook that I had seen on the shelf at my local Christian bookstore. My passion has always been to see women dig into the Word of God and encounter Him on the pages of his Word, so this just made sense.
God had another plan.
His looked more like a traditional book based on a book of the Bible with a Bible study method included.
The best part? It is a Bible Study for Women, only it isn't my Bible Study at all. It is yours.
God also had plan for a series and a community. Because of course his plan was so much bigger than my own. 
Today I'm taking small steps of obedience and starting an online community for Girlfriends who have a passion to know God through his Word. I'm praying like crazy that God will show me the next step. I'd love for you to join me in that prayer and be part of what God builds. 

Click here to like the Facebook Page.
Also on Instagram.
Find out more about book one in the series Is Jesus Worth It? here.
Want to start your own Girlfriend Group? Find out more here. 
And we will be careful to give him all the glory.
xo,
Stacey