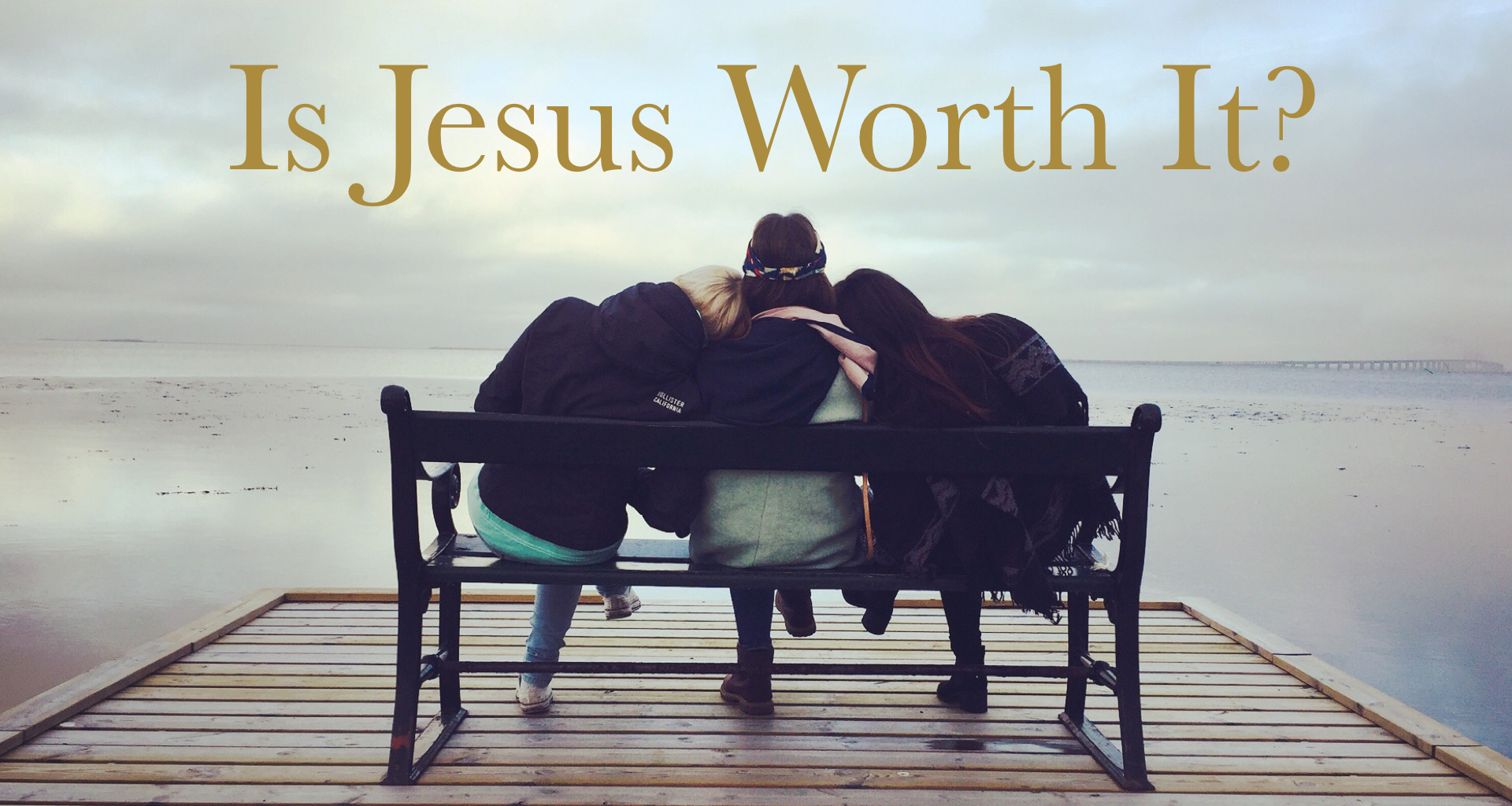 Find Hope and Help for Trials and Testing
When you realize there's nowhere to go but into the arms of Jesus, you're in good company. Stacey Thacker, author of Fresh Out of Amazing, knows what it's like to feel closed in and worn out. She invites you to join her in exploring the refreshment awaiting every weary soul in the book of Hebrews. Through these pages, you will…
understand how Jesus advocates for you so you can embrace courage in suffering
learn how to take God at His Word so you can rest rather than worry
examine stories of faithful followers that will inspire you to persevere, not retreat
When times get tough, your heart might ask, "Is Jesus worth it?" Come hear the resounding yes ringing through every verse of Hebrews.
The Girlfriends' Guide to the Bible series offers fresh, friendly, and faith-renewing wisdom on specific books of the Bible—perfect for individuals and women's groups alike.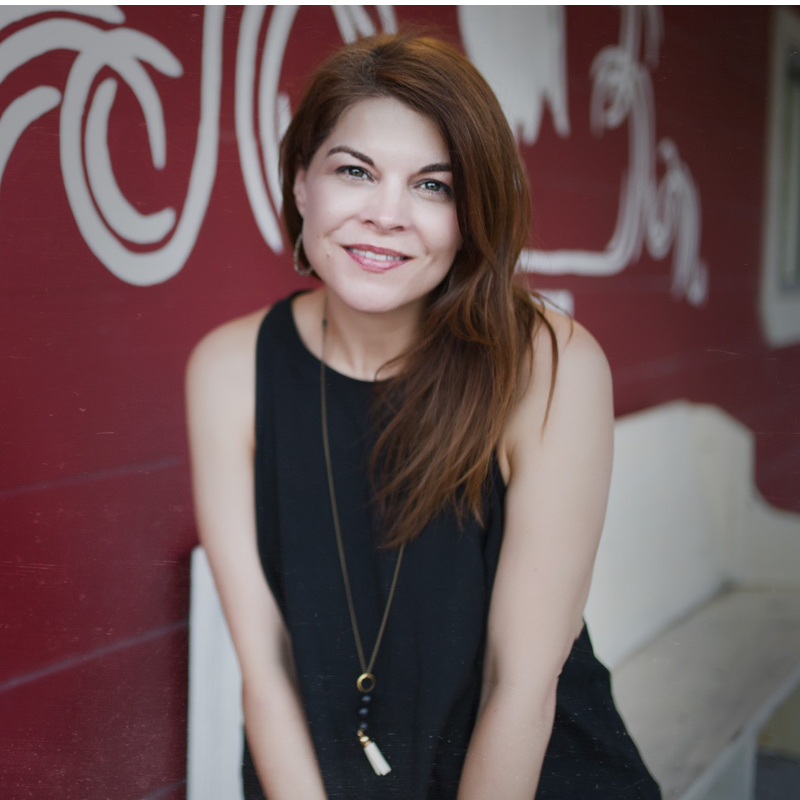 Meet the Author
Stacey Thacker is a wife and the mother of four girls. She is a writer and Bible teacher who loves God's Word. Her passion is to connect with women and encourage them in their walks with God.  Stacey's other books include Fresh Out of Amazing and Hope for the Weary Mom (co-authored with Brooke McGlothlin).
From Stacey:
Whenever I write I have a couple of things in mind. First, my passion is to point you to Jesus and his life-giving Word. My prayer is that when you put down one of my books, you will want to know God better. The book I want you to really dive into is his, not mine. When I look back over my life, every time I have found myself in a deep, deep pit the one thing that made it possible for me to climb out was the Word of God.
Second, I want you to feel as though you know me. I want you to see I'm just like you. I prefer drive-thru, I drink way too much coffee, and I enjoy singing loudly and embarrassing my daughters. My hope is that we can connect on the normal things in life, as girlfriends do. We may not have met in real life yet, but we are more alike than you know.
As I prayed about the next books I would write, God began to unfold the idea of a series just for girlfriends like us. It would be a set of books, based on books of the Bible, that sound more like a conversation over coffee than a sermon. We would laugh and cry together (obviously), but in the end we would truly fall deeper in love with Jesus.
The series is called The Girlfriends' Guide to the Bible and this is book one, Is Jesus Worth It? I can't wait to get started.
Looking Forward,
Stacey
On every page, I feel Stacey's passion for God's Word and seeing women fall head over heals in love with Jesus. She has a unique ability to easily explain Scripture in a way that touches the heart and allows me to open my Bible with confidence. The truths of this book leave me with a resounding, "Yes! Jesus is worth it!"
Erin Warren
I will NEVER look at the book of Hebrews the same again.
Trisha Goddard
Stacey takes the theologically rich and dense words of Hebrews and makes it intimately personal and practical. With a laser like focus she makes sure you will never need to ask this question again, you will know without a doubt that this Jesus – our creator, intercessor, mediator, high priest, forerunner, author and finisher – is so, so worth it. He is worth it all!
Jolene Bettencourt
Stacey has a way with words that touches my heart.  Her honest insights on walking with a good God in the midst of life's ups and downs are a gift.  Anyone who picks up her book will be blessed with a precious experience where truth meets real life and results in transformation.
Francie Winslow
"Stacey is a born encourager. For years, I've watched God use her Scripture-filled words of wisdom to bring clarity and courage to women, propelling us toward the everyday purposes and dreams God has for us."
Katie Orr