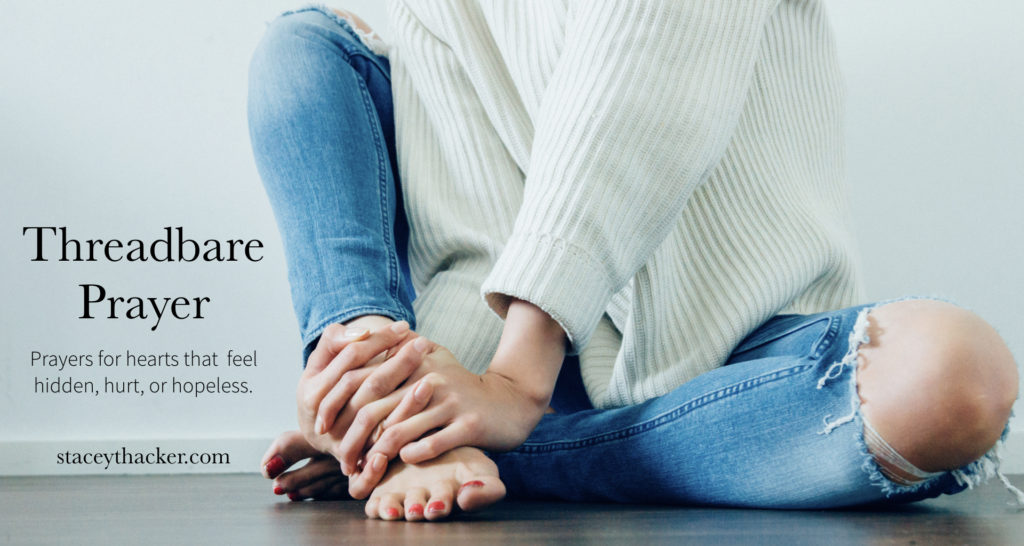 Today is the day! Threadbare Prayer is now available wherever books are sold!
You can find all sorts of links to grab the book over here on the book page. After you order your books you can fill out a form and get free bonus items including a 5 Day Bible Study called "The Mender", a lock screen for you phone created by my sweet friend Britt of Gently Bound, and a bookmark and note card pdf you can print to give with your extra book!
I love what Ashley said about the book:
"The prayers have been perfect. Oftentimes they are what I need without even knowing that I needed them."
I hope that you find them meeting you right where you are as well.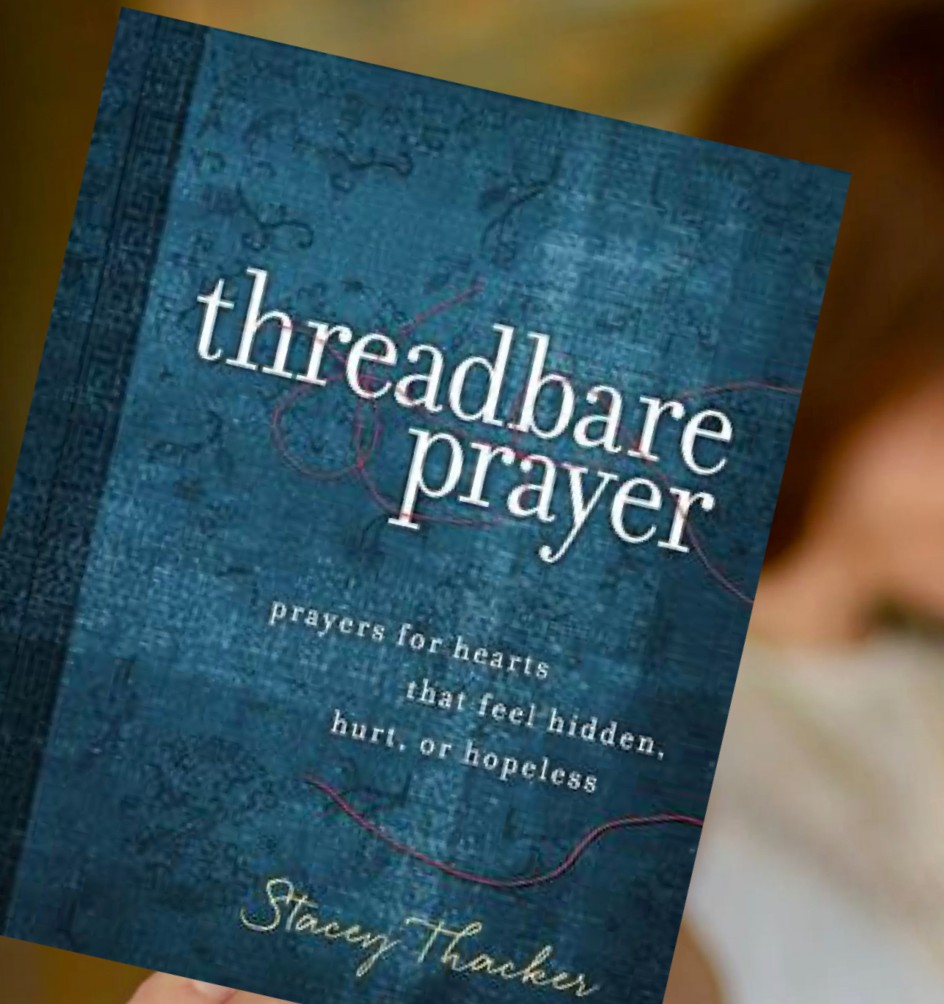 Today I have a giveaway on Instagram (in partnership with Growth Roots Co) along with an interview at Chatologie. Threadbare Prayer will also be a recommended read at (in)Courage this week. So be sure to follow along Social media for links to those places!
Friends, this is my 7th book. I'm trying to be cool about it. But each time a book releases it feels a lot like middle school where you show up in the lunch room hoping and praying someone will sit with you. I don't know if I am ever 100% ready for a book to release, but I am both nervous and excited about this one. It is very different than anything else I have ever written. It only has a couple of stories threaded through 100 simple Scripture based prayers and devotions. Each one will take you about a minute to read.  I love that it started here on my blog and that you were the first to say, "This is your next book." You knew before I did and that my friend is one of my favorite parts of the internet! We get to cheer each other one! I will always be grateful
Jesus loves us so much. He is bending down to listen to our simple Threadbare Prayers. My hope and prayer is that you will lead your threadbare heart straight to His every single day.
XO,
Stacey