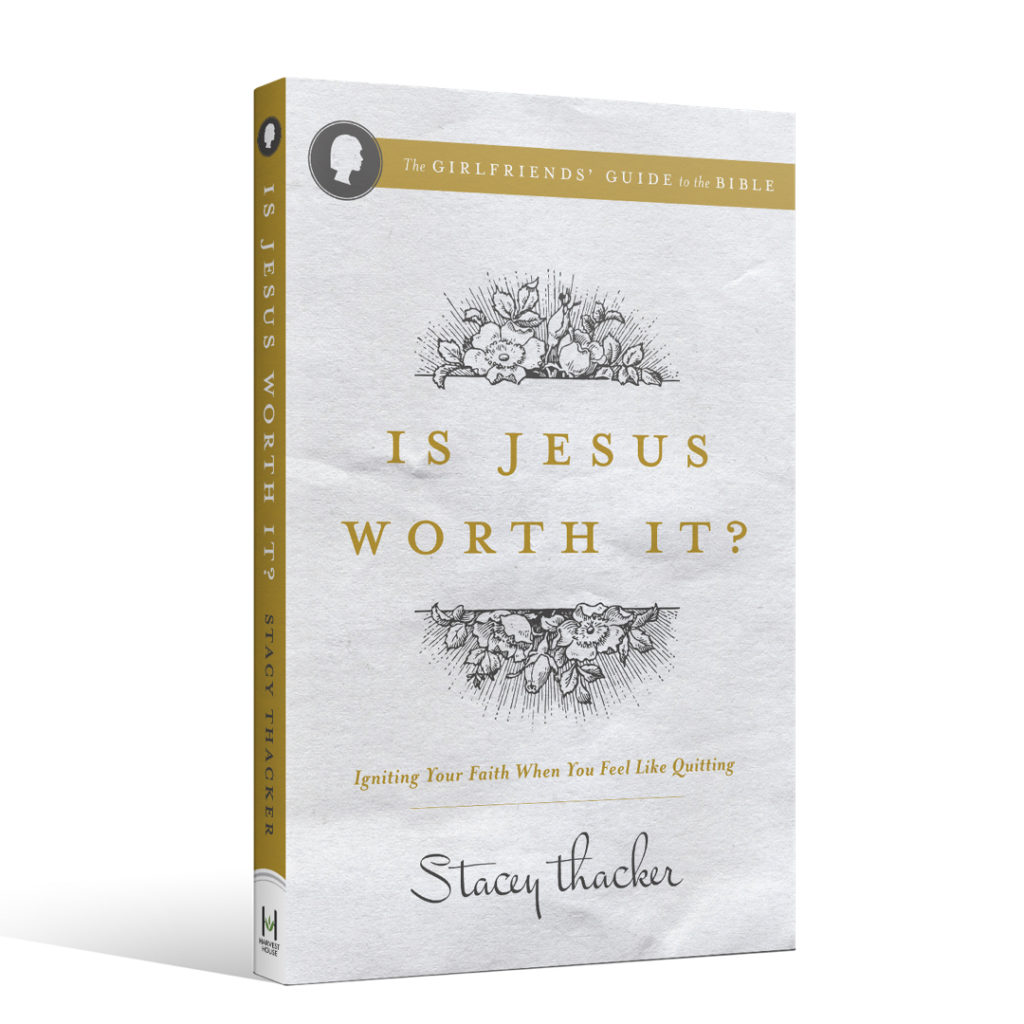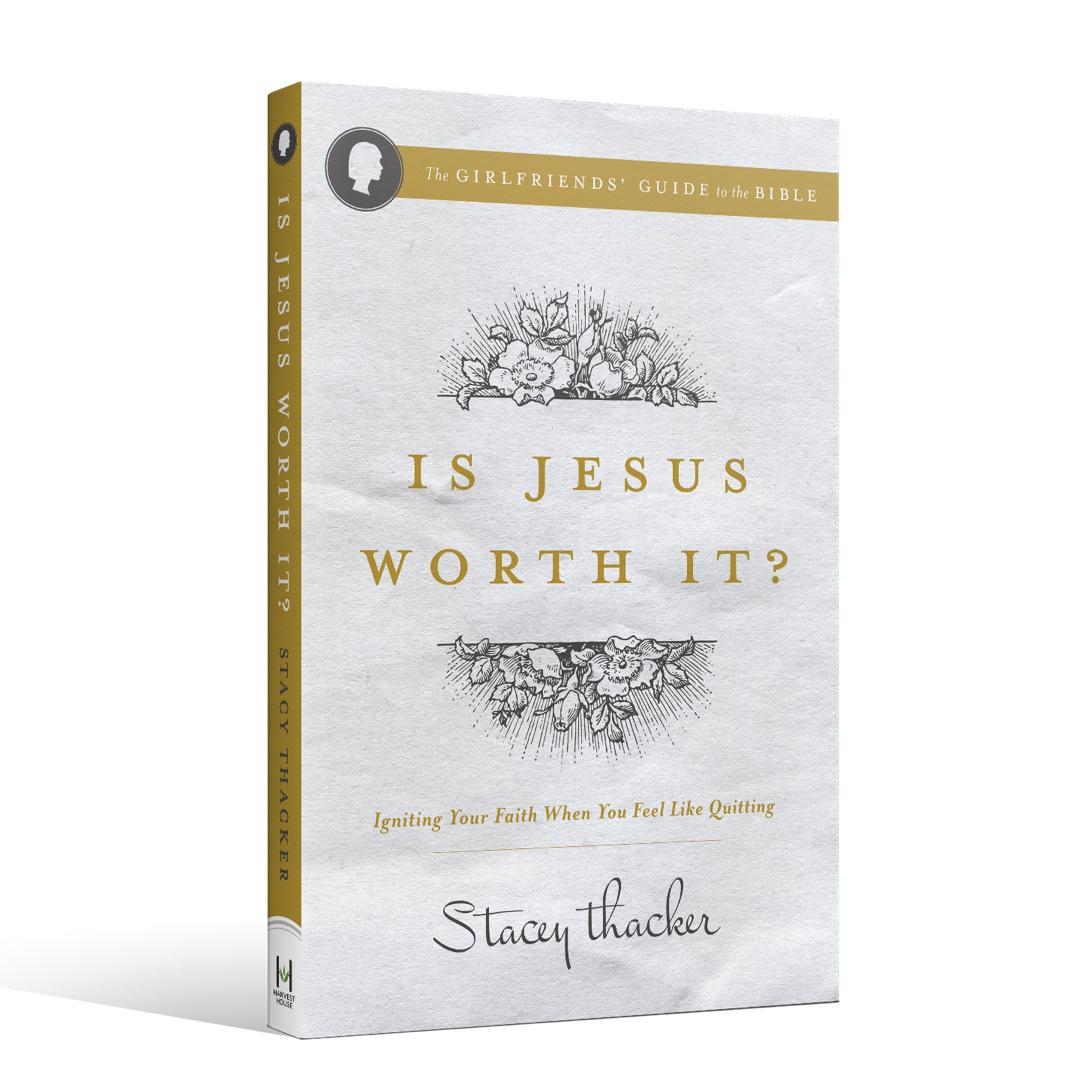 Hey Girlfriends! Happy Book Launch Day!
We have been talking about this book for so long I'm excited September 1 is finally here!  I love what Trisha said about it:
"While reading "Is Jesus Worth It?", I laughed. I cried. I desired to sit down at the feet of Jesus and soak in more of His Word – to know Him better and make Him known."
This is exactly why I wrote it and my prayer for everyone who reads it.
Today, to celebrate the release of the book,  I'm hosting a giveaway on Instagram and Facebook. You can jump over to your favorite Social Media hangout and comment on the giveaway post. I'll pick two winners on Sunday and notify them through that post! Here is what you might win: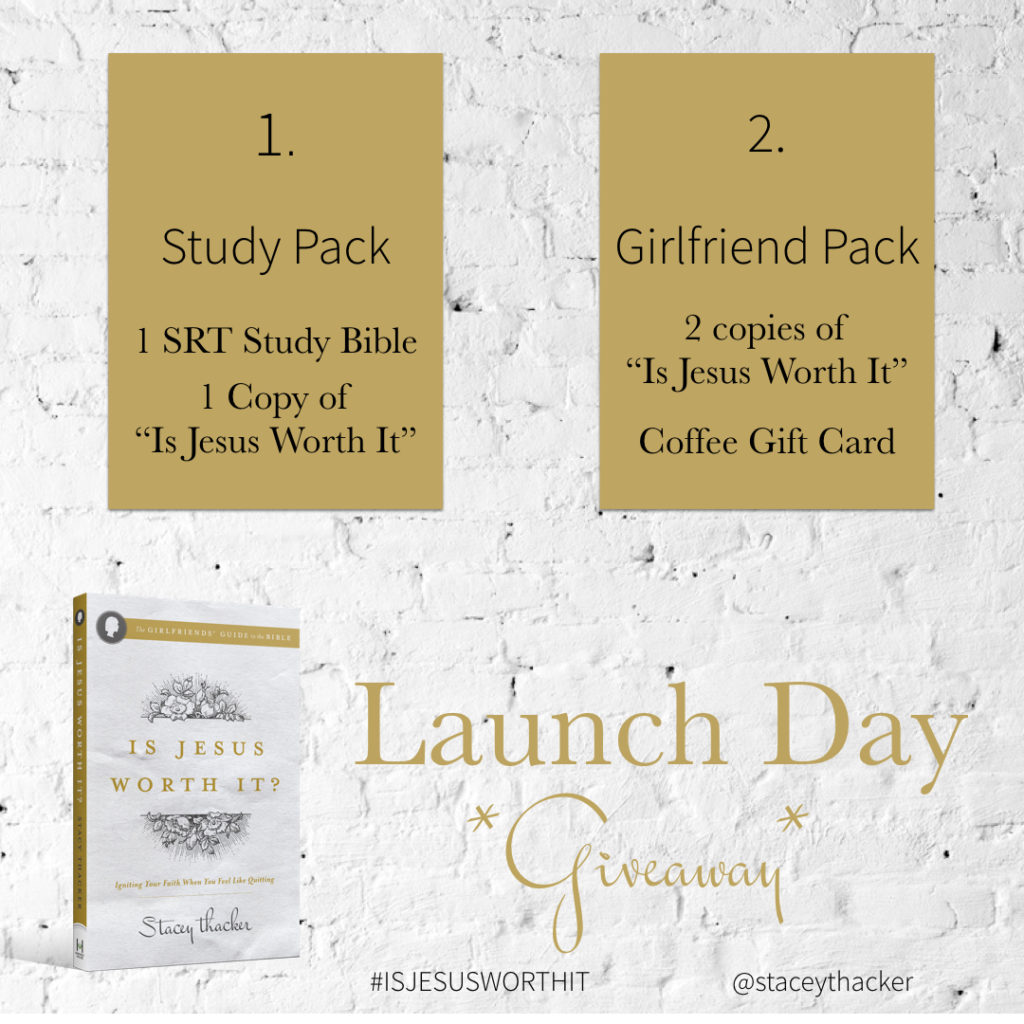 Giveaway #1 – The Study Pack: I will giveaway one copy of The She Reads Truth Bible (as seen here) and a copy of Is Jesus Worth It?
Giveaway #2 – The Girlfriend Pack: I will giveaway 2 copies of Is Jesus Worth It? for you and a a friend and a Starbucks Card for you two to get coffee together!
***
Don't forget you can still get your FREE Girlfriends' Guide to the Bible Favorite Things over here!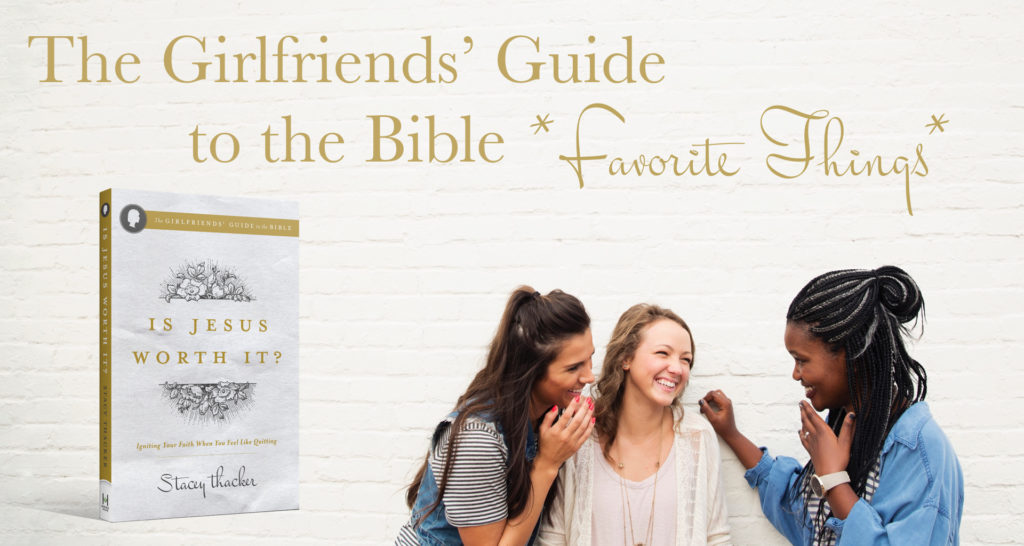 I am so honored to be on this journey through God's Word with you!
Looking Forward,
Stacey
P.S. I love this part so much! You with your books! So take a picture use the #ISJESUSWORTHIT and #girlfriendsguidetothebible and tag me!