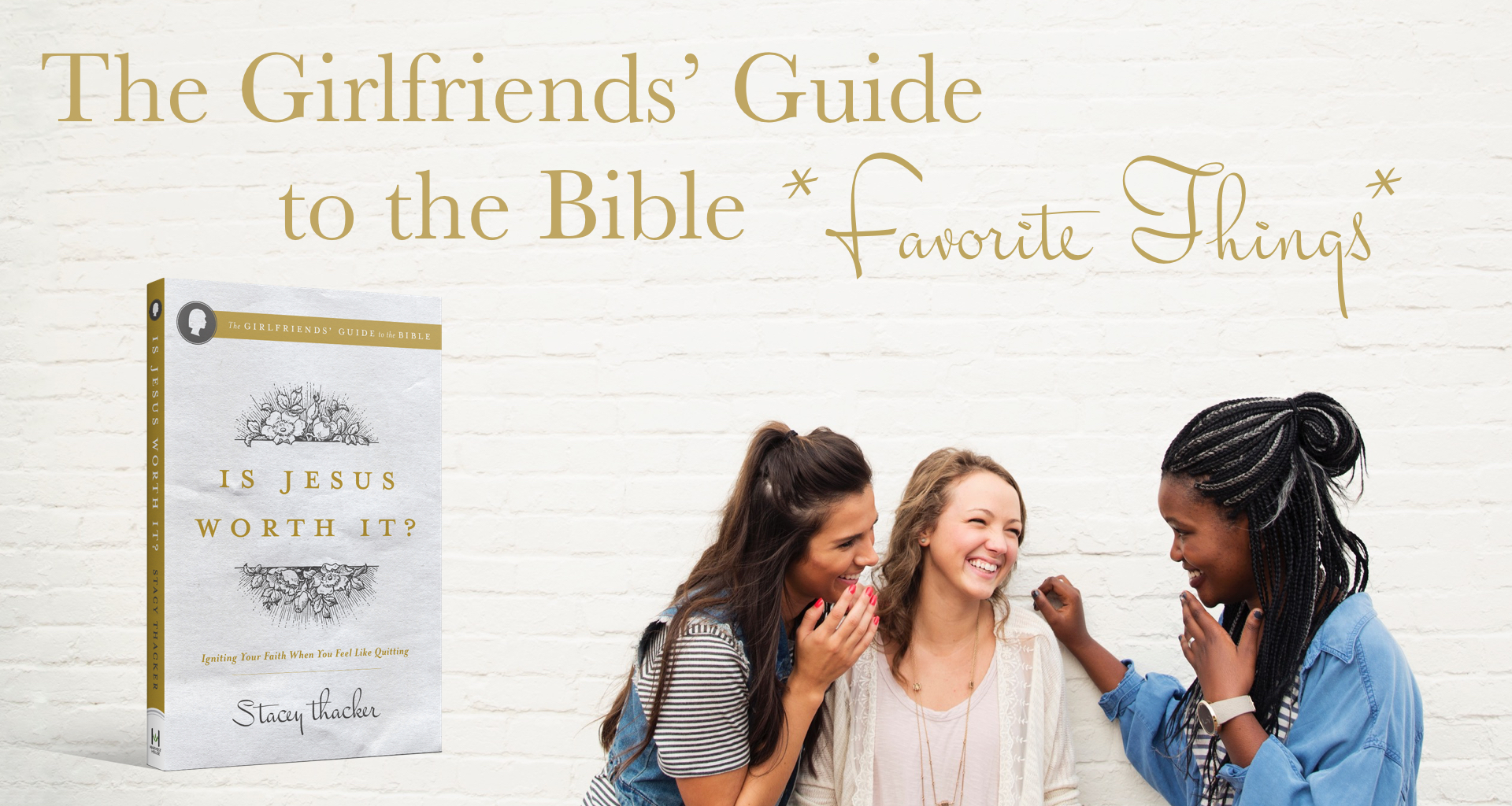 Hey Friend!
This year I'm releasing a new book called Is Jesus Worth It? The official launch day is September 1, 2017!
Instead of doing pre-order bonus items, I decided to give you some of my favorite things based on the new book! I would love for you to purchase the book. I truly believe it will bless your heart. It is based on the book of Hebrews which happens to be my FAVORITE book of the Bible. This is a special book because it is the first book in a new series! Cue the confetti and cupcakes! There is more to come!
The Girlfriends' Guide to the Bible series offers fresh, friendly, and faith-renewing wisdom on specific books of the Bible—perfect for individuals and women's groups alike.
I hope you love it!
Here are a few of my Favorite Things!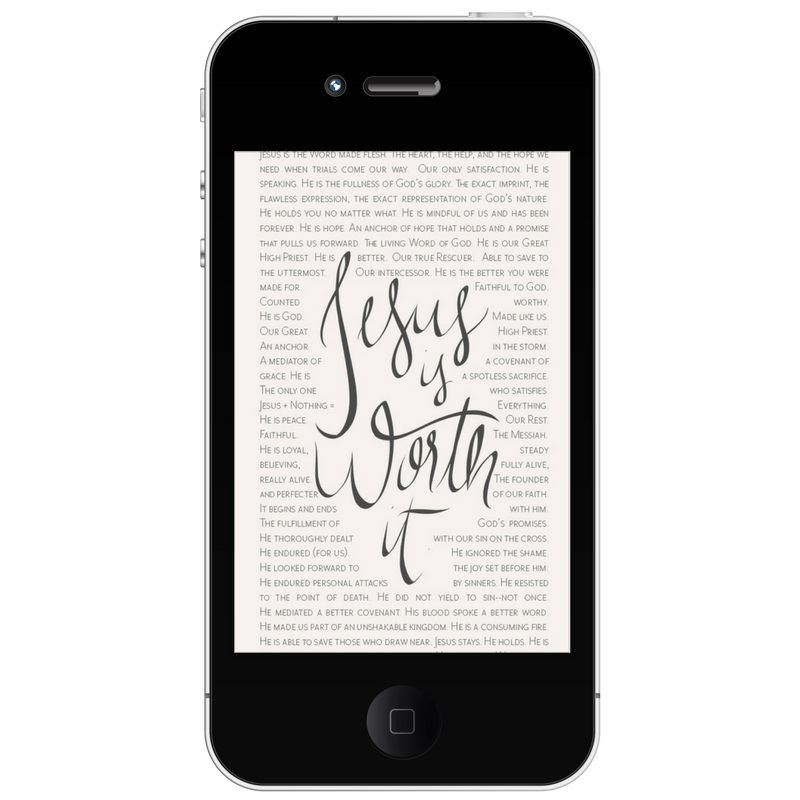 Smart Phone Lock Screen
I love this beautiful reminder, Jesus is Worth It for your smart phone. I pray this encourages your heart as you go throughout your day! Click here to download image.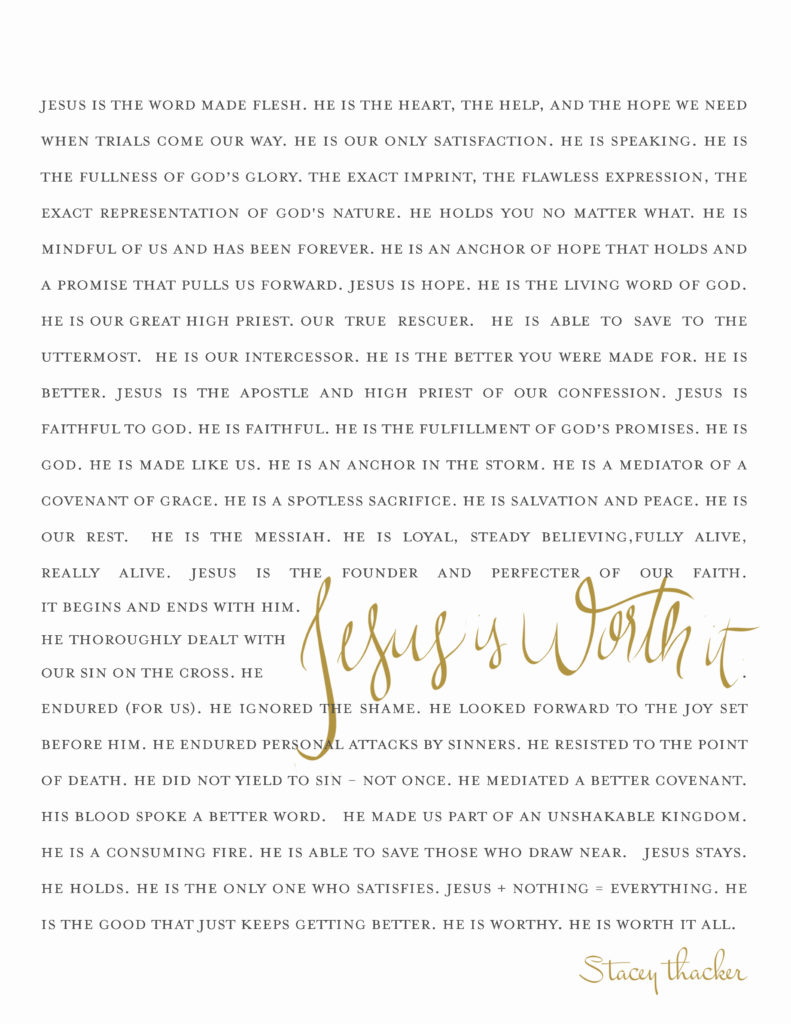 Free Jesus is Worth It  PDF Download
This beautiful Jesus is Worth It print is based on everything I learned about Jesus while studying the book of Hebrews!  (Download your digital 8x10 copy here)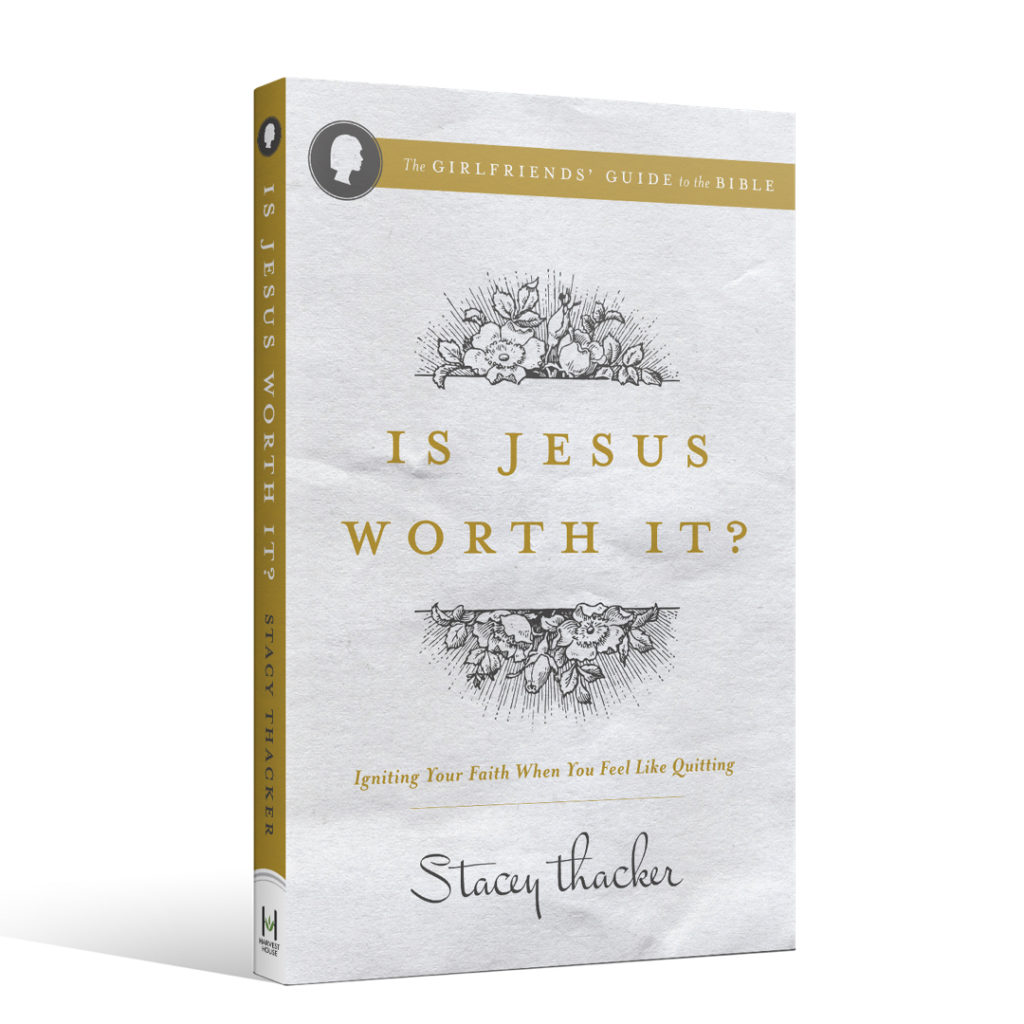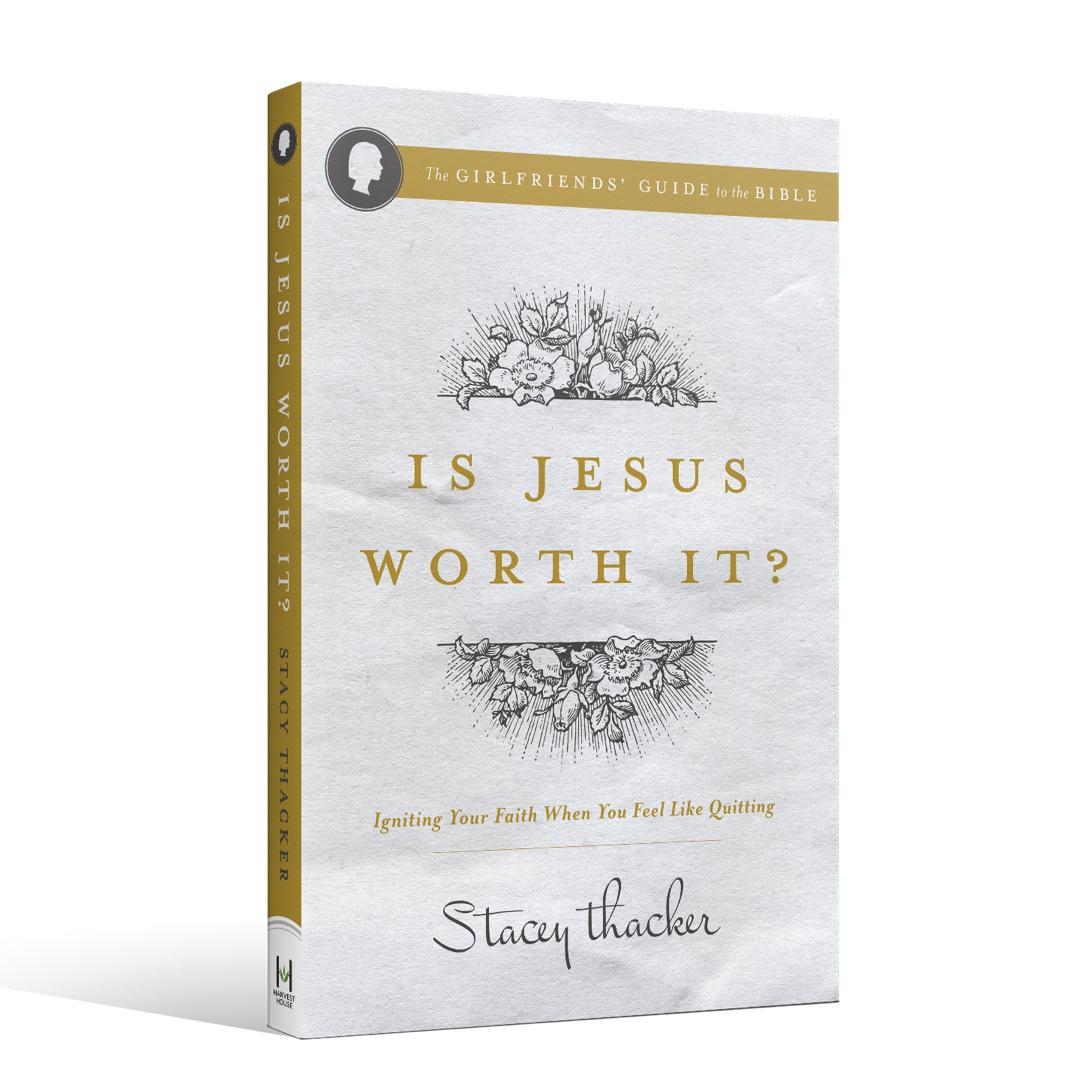 Read Chapter 1 today for free!
I'd love to introduce you to this book today! Just click here to read chapter 1. Then, go ahead and pre-order a copy of the book today from your favorite online retailer. For a complete list, go here.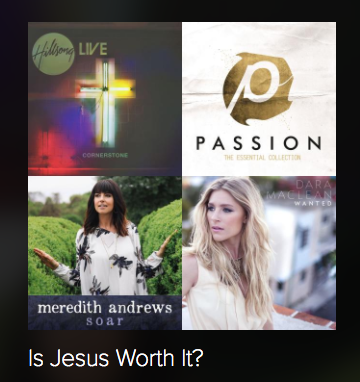 Spotify Play List
Music is always playing in my ears as I write. These are the songs God used to encourage me during many hours sitting in a booth at Panera penning the words that would become Is Jesus Worth It? I hope this playlist blesses you too! Click here to listen.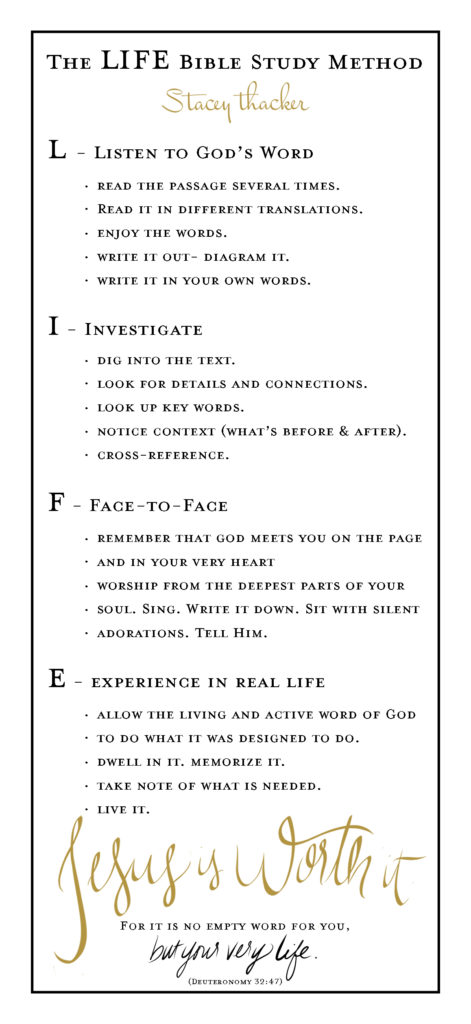 LIFE Book Mark
My passion to study the Word of God is part of The Girlfriends' Guide to the Bible. I am excited to share a new Bible study method in this first book based on the acronym LIFE! (Download a copy here.)
Is Jesus Worth It?
When life is hard, your heart might ask, "Is Jesus worth it?" Come hear the responding yes ringing through every verse of Hebrews.
Purchase