Maybe you have already bought something for your mom or dropped a sweet hint to your baby daddy about what you might want for your big day. But in case you are like me and you need a few ideas, here are 5 things I love for "Mom."(FYI: This post contains some affiliate links which means when you click on links below and make a purchase I may receive a small compensation at no extra cost to you! Thank you!) 
1. Hope for the Weary Mom: Let God Meet You in The Mess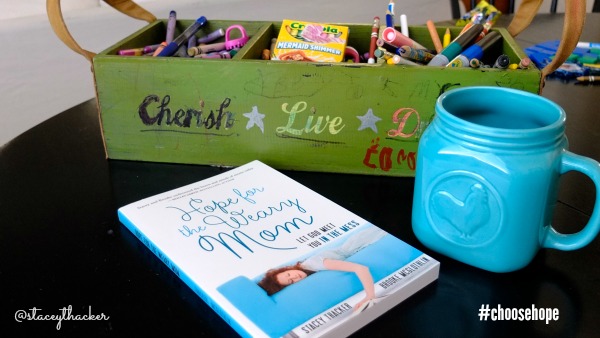 Of course I would suggest this lovely turquoise  book. Give it to mom with a mug of love and send her to her favorite chair to read and nap. I want you to know that there is a fabulous deal at Barnes and Noble thru 05/05/2015 only! You can get 20% off plus and an upgrade to free express shipping. Just use code: BNMOM20 at checkout!  
My brother and sister-in-law did this for me for Christmas and it was so much fun! Your mom can shop from her home with clothes picked especially for her by a trendy awesome stylist. I have used this service nine times and always find something I love! This gift comes via email so even if you shop last minute (*ahem) you are covered! Grab a gift card here.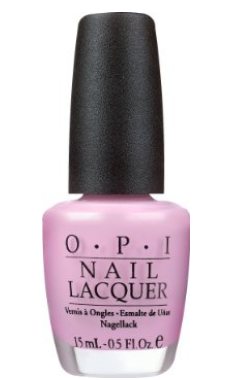 Can we talk about this beautiful color for a minute? Someone described it as "pink white out" and I agree. It is so pretty. Also, it is super hard to find. I found it at Amazon* and you can too!
4.  Let it Be Jesus by Christy Nockels
I have this on constant repeat. It is all about Jesus. It will bring you to your knees. And your mom will LOVE it. My favorite song is Everything is Mine In You – go listen now.
5.  A Box of Awesome – every month!

Have you heard of "Happy Mommy Box?" They send themed boxes and monthly subscriptions to moms. Guess what moms love? Fun and cute mail. You can love on her every month which is super cool. Because she is mom!
Have a great day!
xo,
Stacey
Mom of 4 awesome girls