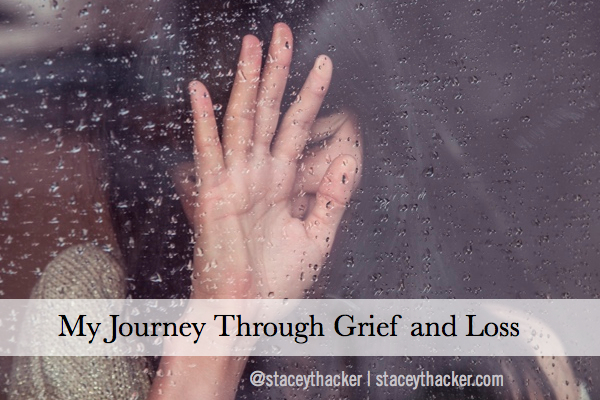 Grief is how we heal. I believe that. If you have landed on this page I'm guessing you have experienced soul shattering loss at some time in your life. I have too. On March 25, 2014  my dad lost his battle with cancer—suddenly and without a chance for me to say one last goodbye. Over the past year I have waded in and out of an ocean of grief and I've written a little bit about it. I don't have all the answers, but I know who does.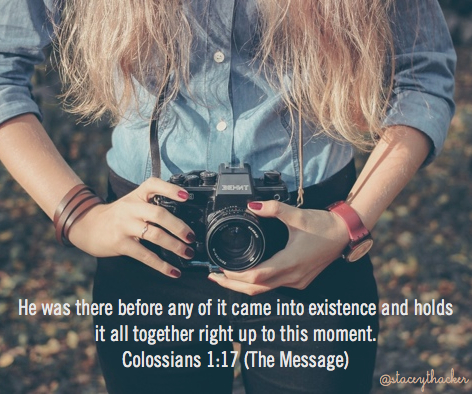 Jesus draws near to us in our brokenness. He grieves with us. He holds us.
I wanted to collect all my words about my journey through grief in one place because maybe you just need to know you are not alone and someone understands.
Disclaimer: I am not a mental healthcare expert. I am simply a girl who lost her father and has waded through grief. If you are struggling and find yourself unable to function with every day life, please contact a counselor through your church or in your area. If you can't find help, I suggest contacting Focus on the Family. They can help you find a counselor near you. Click the link below this box.