Hey girl!
Fresh Out of Amazing officially releases on Thursday, September 1, 2016! I have some fun things planned for tomorrow's celebration but today I wanted to give you a couple of things! Why? Well, because truthfully, I have always liked you!
(By the way you can get a copy of Fresh Out of Amazing *here, here, or here.)
Free Resource #1:
I know you have a phone with you right now. So why not dress it up with a free lock screen?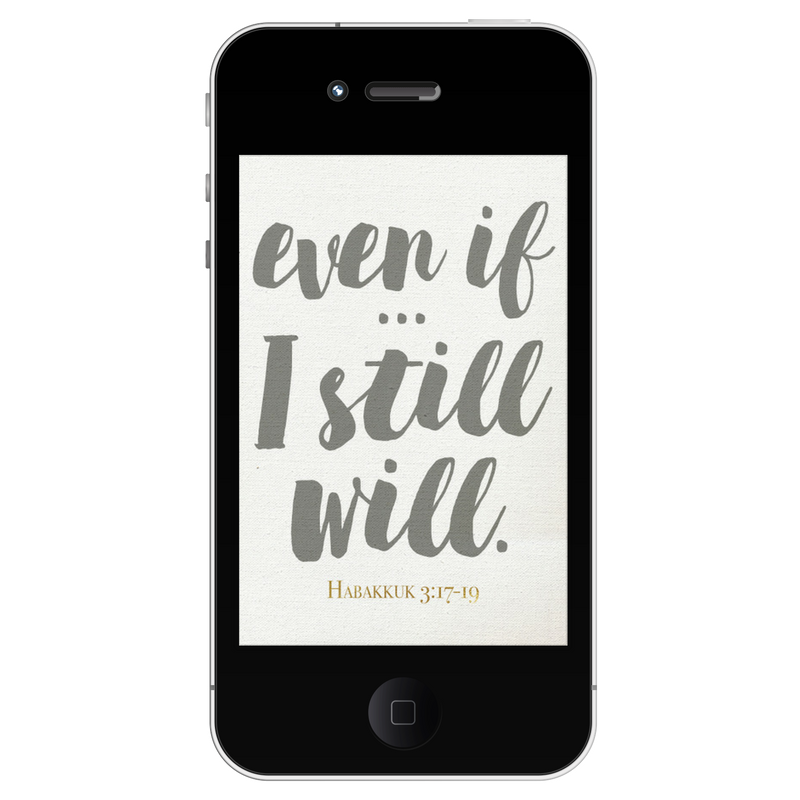 I have this very one on my phone. It is a verse that weaved its way into my heart and all throughout Fresh Out of Amazing. My sweet friend Becky from "To Choose Joy" designed it. Grab it here! 
Free Resource #2: 
I love music. I can't write without it most days. The songs that were playing in my earbuds while writing Fresh Out of Amazing are now on a free Spotify Playlist for you.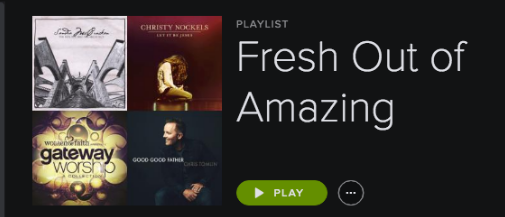 You can find the link for it over here, too. I love these songs so much. Please don't ask me to tell you my favorite.
Enjoy! And stop by tomorrow, too!
xo,
Stacey
(*affiliate link included)