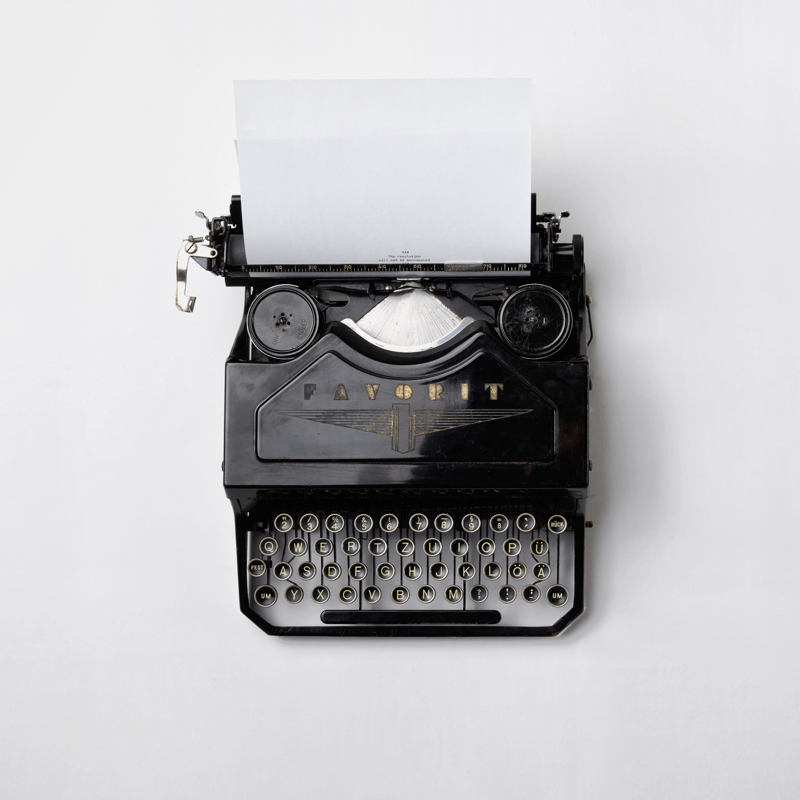 "Every heart-stabbing poem, every story of rescue, every novel that evokes longings, every reading of Tolkien and Wendell Berry and John Donne and a thousand others who make the tears flow—all are an echo of the love behind all of human history. This love is the power that burst the created order into existence, and most supremely you, the pinnacle of creation. He created you in order to love you. He knit you together with his hands so that he could pull you into his heart." 
Dane Ortlund, Deeper Chapter 4
_______________________________
I finished Bonhoeffer this week and I don't think I'm ready to talk about it. It was, as I have said, a brutal and beautiful book. I'm glad I finally read it and I can assure you the story has impacted me. It won't soon leave me.
I also picked up *Deeper by Dane Ortlund and started reading it. I LOVED his Gentle and Lowly book and wanted to read this one as well. It already has a different feel that the first book, but I'm finding gold here. The above quote truly made me think about my Lenten journey. I mean who doesn't love a love story? But by comparison, every other love story is but a whisper.
I have realized as well this week that my busyness keeps me from reflection.
I study. I learn. I dive in, but I haven't had time (or made time) just to rest and receive. I think a large part of being wholehearted this year is to receive. I need to let this LOVE settle deep within my soul. I have to wonder if I really grasped it, if fear would ever be an issue. If I wouldn't find peace my default instead of tension, and if that love would overflow in and through me to a greater degree to others.
This love is the catalyst.
I'm going to be leaning in and asking God boldly, "Show me where you are loving me Lord. Keep pulling me into your heart."
The beauty I'm seeing is that he never does anything by halves.
He's all in.
Looking Forward,
Stacey
*affiliate link