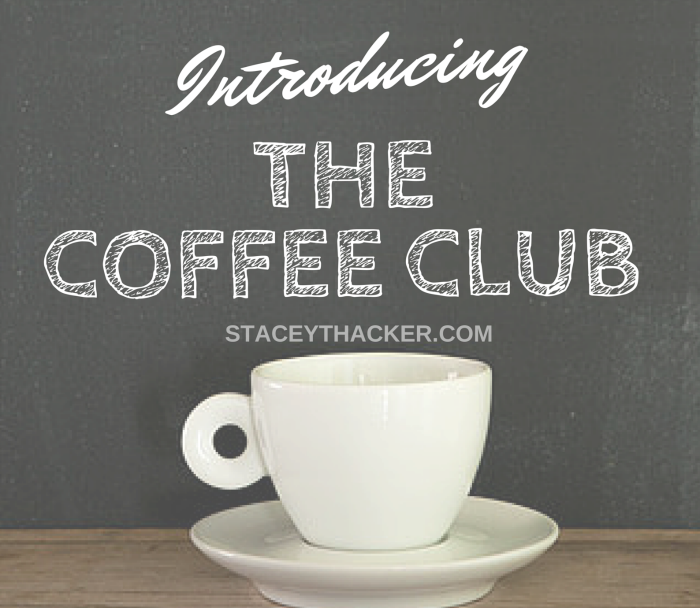 It has finally happened. I have found a way to bring together friends and coffee. Coffee and friends. It is such a beautiful thing! Why did I not think of this before? You bring the coffee! I'll bring the encouragement and my coffee of course!
Join the Coffee Club Today!
Get blog posts dropped quietly into your email inbox. Read them or don't read them. Just know they are there waiting for you.
Receive my once monthly(ish) newsletter update! This will be more personal, filled with behind the scenes exciting NEWS. (not really too much exciting stuff happens but it sounds good to say it, right?)
Get the scoop first on speaking engagements, book releases, etc.
And your exclusive free gift (this month it is an ebook, next month who knows!)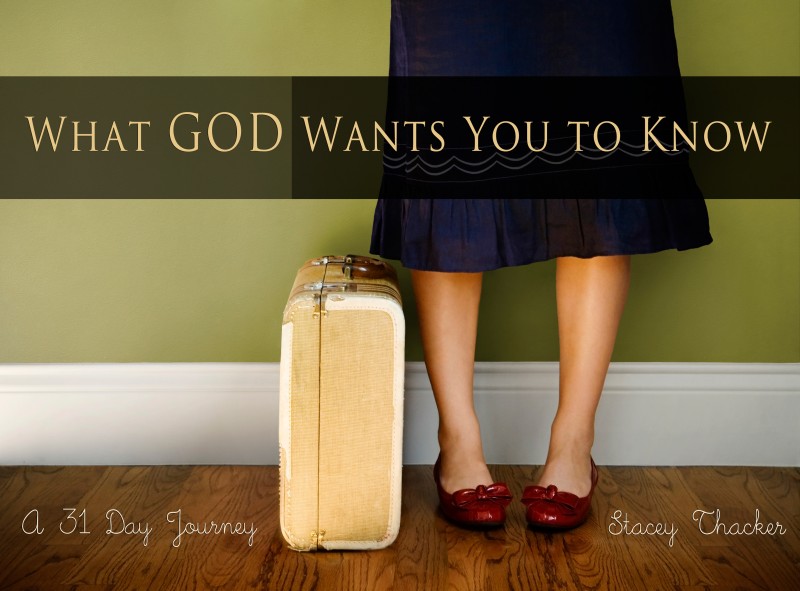 This is a 31 Day journey straight the heart of What God Wants You to Know! Isn't she cute?
It will come quietly to your email inbox, too. Goodness your email inbox is a fun place!
Today, I'm tossing in a fun bonus! If you sign up for the Coffee Club, come back and comment on this post, I'll put you in a drawing to win 2 of my favorite coffee mugs from Dayspring! How much do you love this mug? One for you and one for a friend!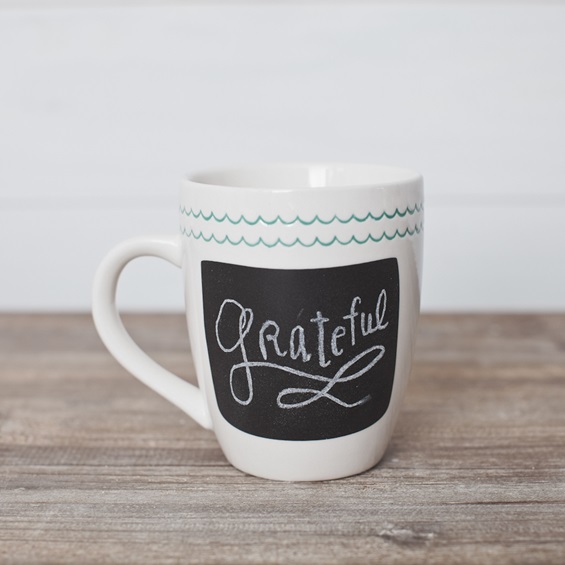 Thanks lovely Dayspring friends for donating my favorite mug! 
OH! One more thing if you have already been receiving my newsletter then you are in the Coffee Club already! So you can just leave a comment to be entered to win the mugs!
Everyone else, sign up here:
Thanks for e being part of the Coffee Club! Now, tell me how do you take your coffee? Mine is dark roast, with cream and a little bit of Stevia! On a super fun day I toss in sugar free vanilla!
xo,
Stacey
The Giveaway will end Friday September 26! I'll let the winner know by email!