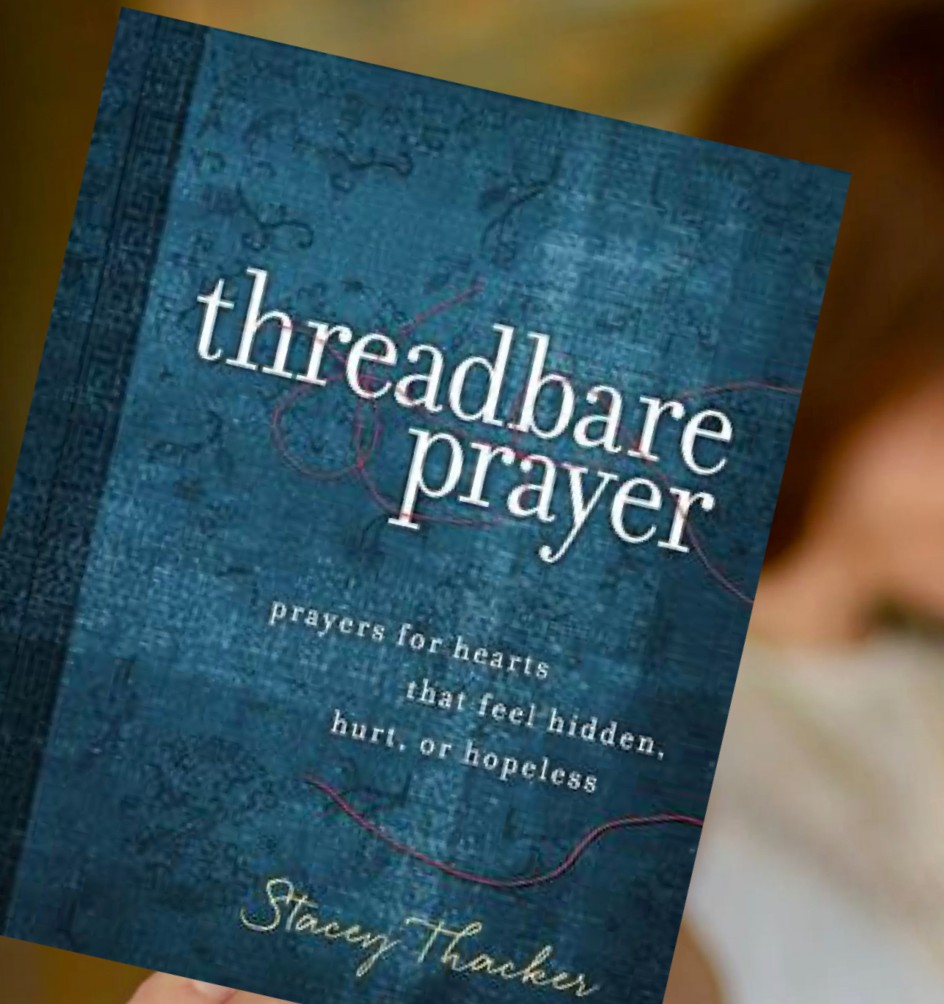 Hey friend!
Threadbare Prayer is book #7. Which means I've done this book launch thing a few times. What I've learned along the way is that an engaged launch team is a BLESSING and a BIG Deal.
And so, here I am. Asking once again for your help.
Here are the details:
As part of Launch Team members agree to:
PRAY weekly for this book and the message and the one who will hold it in her hands
Pre-order the book.
Leave a review once the book is released and reviews are open. (On or around 10/6/20)
Share the book in the best way you can. We will give you ideas!
Follow along on a private "bookstagram" and or email for weekly updates.
In Return You Will Get:
Pre-release digital copy from Abingdon.
Weekly Chats with Me on a Private Book club on Instagram starting June 26.
A chance to win prizes along the way, books, Amazon cards, Starbucks love etc!
As part of Launch Team members agree to:If you can say YES to these items, add your name here.
Launch Team Sign Up Form!
The first 100 will be the launch team!
Now, you may be thinking, "I'm not a launch team kind of girl." That is totally 100% fine. But, I'd be so grateful to have your prayers and support as we launch this book to the world!
I'll be sharing more about it in the days ahead.
Looking Forward,
Stacey