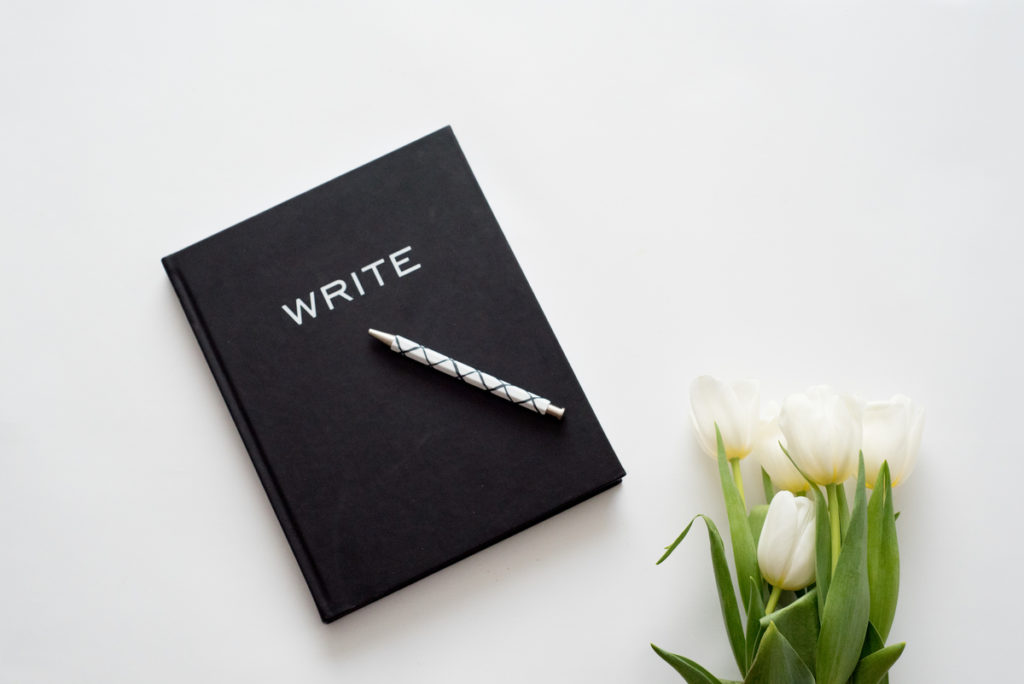 This year I've started a wholehearted journey.
And already, just a few weeks in, it has been rather unexpected.
I don't know about you, but over the past couple of years, I can't say that I have been 100% engaged or committed to anything. It isn't that I haven't wanted to be. It is simply that the edges of my life were super thin. I didn't (or don't if I'm being honest) have much margin. I'm frayed. Maybe I've said it before…I've been threadbare. I simply haven't had the energy.
Last year, my challenge was to be available and within days of that, the LORD began to empty me as well. That was and is still painful. But, I learned not to be afraid of it, understanding that empty didn't push God away. In fact, it drew him all the more near.
So here I sit, with what I'm going to call an invitation to be wholehearted.
I want to throw myself open to God and not hold anything back.  At the same time, I'm tired.
Tired of holding all the things together. (Old habits die hard.)

Tired of looking ahead and seeing the same thing tomorrow as today.

Tired of hiding.

Tired of being misunderstood.

Tired of being tired.
Recently, I heard someone say, "You are called to love the life you've been given, not understand it." (Francis Anfuso)
Followed by…"God cares about your heart because he wants it."  (Kadi Cole). 
I realized I haven't exactly loved the life I've been given. I have moments of gratitude to be sure, but if I'm being vulnerable here I would say I feel more like a survivor waiting for the next hard thing to happen, than anything else.
It hasn't been pretty.
So you see, it isn't that I'm unwilling to offer my life wholeheartedly to the LORD. I just don't know why he would want it.
Stay with me, friends. I told you this is only the beginning of the journey.
At the same time, something else has happened. I'm seeing the sweetness of the LORD. He has reminded me that his heart is outrageously generous and I need to let my heart be tended by his moment-by-moment.
He is good like that. 
And this year, as much as I can, I'm going to choose to lean into who he is, instead of quietly withdrawing while no one is looking. I'm going to commit to writing about that journey here on my blog. Goodness it has been a long time since I've had a steady rhythm of writing in this space. I miss it. I think, that it might just be one of the sweet invitations for this wholehearted year the LORD has planned. My goal is to post every Saturday. I hope you will drop in from time-to-time. I love it when you do.
Looking Forward,
Stacey
"With my whole heart I seek you;  let me not wander from your commandments!" Psalm 119:10